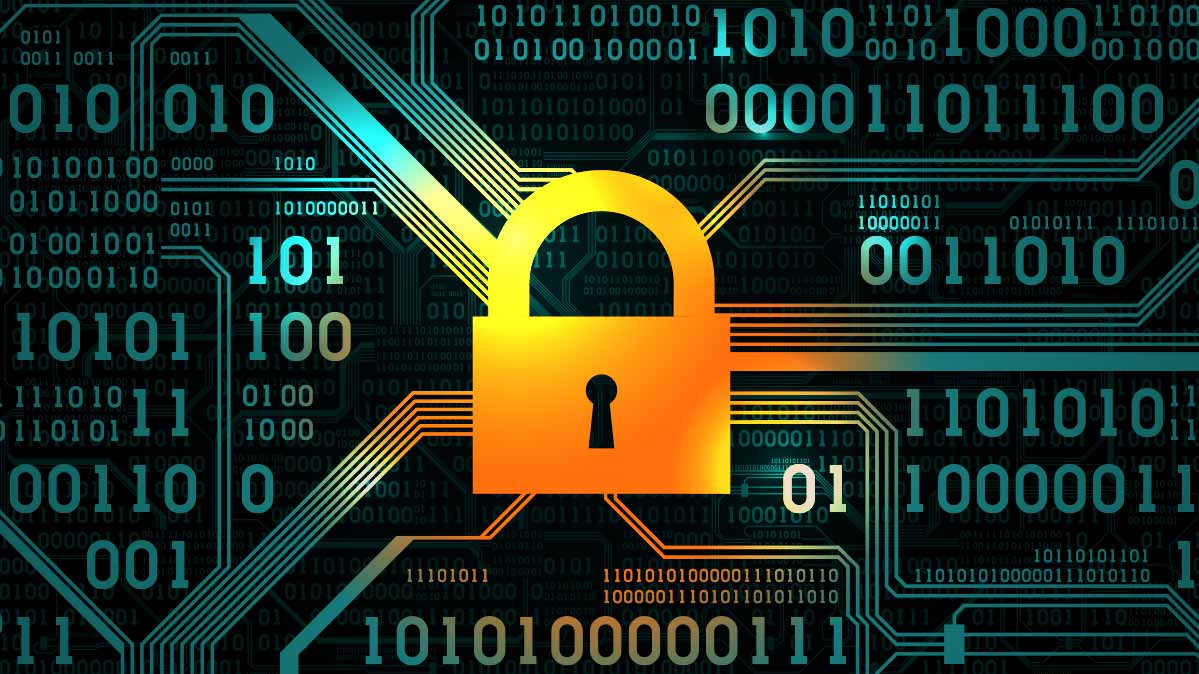 In an era when malware is a looming threat to personal computers—not to mention smartphones, routers, and even TVs—it's hard to overlook the benefits of antivirus software. But given the wide range of options, it's just as tough to choose the one that provides the best protection.

That's why we just put 30 antivirus programs—including 10 free offerings—to the test, exposing computers running Windows 10 and macOS to a host of malware samples and malicious websites.

To evaluate the programs' scam-fighting capabilities, we tossed in 200 phishing web pages, too. And then we took a look at how easy each AV program was to use and whether its operation affected the computer's overall performance.
For a full breakdown of the test results, CR members can consult our new ratings. But here are some recommendations and tips based on what we learned.

Finding the Right AV
You don't have to pay for solid AV protection. Bitdefender Free Edition got high marks from our testers for its ability to stop threats, for example. Avast Free Antivirus 2018 and Avira Free Antivirus 2018 also performed well. The Windows 10 Defender software that comes installed on new Windows computers is not quite as strong as those first three, but it still offers considerable protection.
The paid programs have extra benefits. Shelling out money—generally $30 to $80—does get you a few perks, says Richard Fisco, who heads CR's antivirus testing program. Case in point: In addition to its top-rated malware-fighting abilities, Bitdefender's paid version offers a firewall, a spam filter, and anti-ransomware features. Others provide parental filters, a password manager, and email and/or banking protection.
Another benefit? With a paid program, you don't get peppered with pop-up ads asking you to upgrade from the free version, Fisco says. "They can be almost as annoying as adware that constantly bugs you to buy something," he adds.
Opening your wallet does not guarantee you a better product. The $60 Malwarebytes Premium and $50 Dr. Web Security Space suites both scored lower than Windows Defender without offering any meaningful extras. The $50 G Data Internet Security - 2018 at least had email protection and spam and parental filters.
Yes, Macs need AV, too. Yes, it's true, there isn't as much malware aimed at Macs, but that doesn't mean Apple fans can ignore cyber threats. They do exist in greater numbers, according to AV software maker Malwarebytes.
"And if you don't protect yourself and you get an infected file," says Fisco, "you can pass that malware on to a friend with a Windows PC."
For those reasons, Consumer Reports now rates antivirus products for Mac computers. If you're looking for a free option, we recommend Avira Free Antivirus for Mac. The top paid options include Norton Security Deluxe for Mac and G Data Antivirus for Mac.
Download the software from trusted sites. If you click on a pop-up ad promising free AV protection, you can easily end up with malware on your computer instead. It's a common scam employed by cyber criminals. To be safe, go straight to the source and manually type in the web address for the company that offers the product you want to use.
Consumer Reports is an independent, non-profit organization dedicated to helping consumers. We make it easy to buy the right product from a variety of retailers. Clicking a retailer link will take you to that retailer's website to shop. When you shop through retailer links on our site, we may earn an affiliate commission – 100% of the fees we collect are used to support our mission.
Learn more.
Our service is unbiased: retailers can't influence placement. All prices are subject to change.