When you shop through retailer links on our site, we may earn affiliate commissions. 100% of the fees we collect are used to support our nonprofit mission.
Learn more.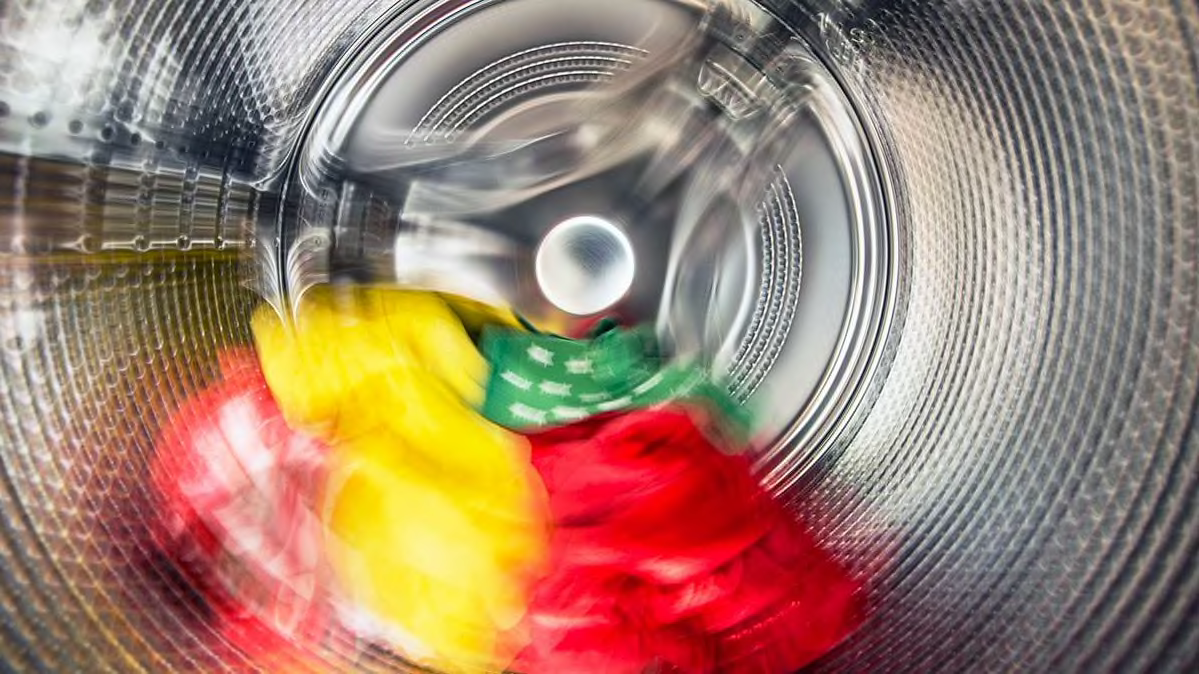 Once you've gone through the hassle of shopping for and installing a new refrigerator, you may find yourself wondering how long will it be before your next fridge fiasco.
If you're like the average CR member we've surveyed, you would assume any new major appliance will last about 10 years. "Consumer expectations across major appliances are remarkably consistent," says Simon Slater, associate director of survey research at CR.
Manufacturers tend to agree. We asked makers of more than 20 brands, and most say their appliances should last about 10 years. (A handful won't say.) Certain brands make far bolder claims about longevity. Miele, which positions itself as a luxury brand, and Sub-Zero/Wolf, maker of aspirational chef's kitchen centerpieces, claim 20 years; Speed Queen, which makes laundry machines it touts as commercial-grade, claims 25 years.
But just because a manu­facturer says its product should last 10, 20, or 25 years doesn't mean those years will be trouble-free. Data from tens of thousands of CR members in our 2018 major appliance surveys suggest that plenty of problems will crop up within the first five years for any appliance, as you can see in the statistics we've highlighted below.
Do You Need an Extended Warranty?
Whether to buy an extended warranty to cover an appliance beyond the standard one- to two-year manufacturer warranty comes down to your tolerance for risk.
MORE ON APPLIANCE RELIABILITY
You have to weigh how likely the appliance is to break during the extended warranty and whether the warranty would cost more than the repair itself.
We predict that around 25 percent of all refrigerators, for example, are likely to develop problems in years two to five, after the typical one-year warranty expires. But our data show that the median cost of a repair is $162—the same as the median cost of an extended warranty. So if something goes wrong, it's a wash, and if it doesn't, it's a waste.
But if you look at the potential to get hit with a whopper of a refrigerator repair bill, you're even less likely to get your money's worth from an extended warranty. Less than 1 percent of our members who bought a refrigerator between 2008 and 2018 had a repair bill of $500 or more.
Here's a data-driven look a how problem-prone various appliance categories are, and which types of appliances from which brands are your best bets—and your worst.
Approximate Problem Rates
Within the First 5 Years

All
Refrigerators

best bets
Top-freezer models from
Amana, Frigidaire, Kenmore,
LG, Maytag, Westinghouse,
Whirlpool
Worst bets
French-door
models from
Electrolux, Frigidaire

All
Dishwashers
best bets
Thermador,
Bosch,
Miele, Whirlpool
Worst bets
Samsung,
Electrolux,
Viking

All
Ranges

best bets
Electric
models from
Bosch, GE,
Whirlpool
Worst bets
Pro-style
models from
BlueStar, Dacor,
Jenn-Air, Viking
All OTR
Microwaves

Worst bets
Electrolux, Samsung

All
Washers
best bets
Top-load
agitator
models from
Speed Queen
Worst bets
Compact models from
Asko, Whirlpool

All
Clothes Dryers

best bets
Electric
models from
LG, Speed Queen
Worst bets
Electric models from
Fisher & Paykel, Hotpoint
Approximate Problem Rates
Within the First 5 Years

All
Refrigerators

best bets
Top-freezer
models from
Amana, Frigidaire, Kenmore,
LG, Maytag, Westinghouse, Whirlpool
Worst bets
French-door
models from
Electrolux, Frigidaire

All
Dishwashers
best bets
Thermador, Bosch,
Miele, Whirlpool
Worst bets
Samsung, Electrolux,
Viking

All
Ranges

best bets
Electric
models from
Bosch, GE,
Whirlpool
Worst bets
Pro-style
models from
BlueStar, Dacor,
Jenn-Air, Viking
All OTR
Microwaves

best bets
Top-Microwave
models from
Frigidaire, Whirlpool,
Kenmore, Ikea
Worst bets
Models from
Samsung, Electrolux

All
Washers
best bets
Top-load
agitator
models from
Speed Queen
Worst bets
Compact models from
Asko, Whirlpool

All Gas
Clothes Dryers

best bets
Gas
models from
Speed Queen, LG
Worst bets
Models from
Hotpoint, Fisher & Paykel