When you shop through retailer links on our site, we may earn affiliate commissions. 100% of the fees we collect are used to support our nonprofit mission.
Learn more.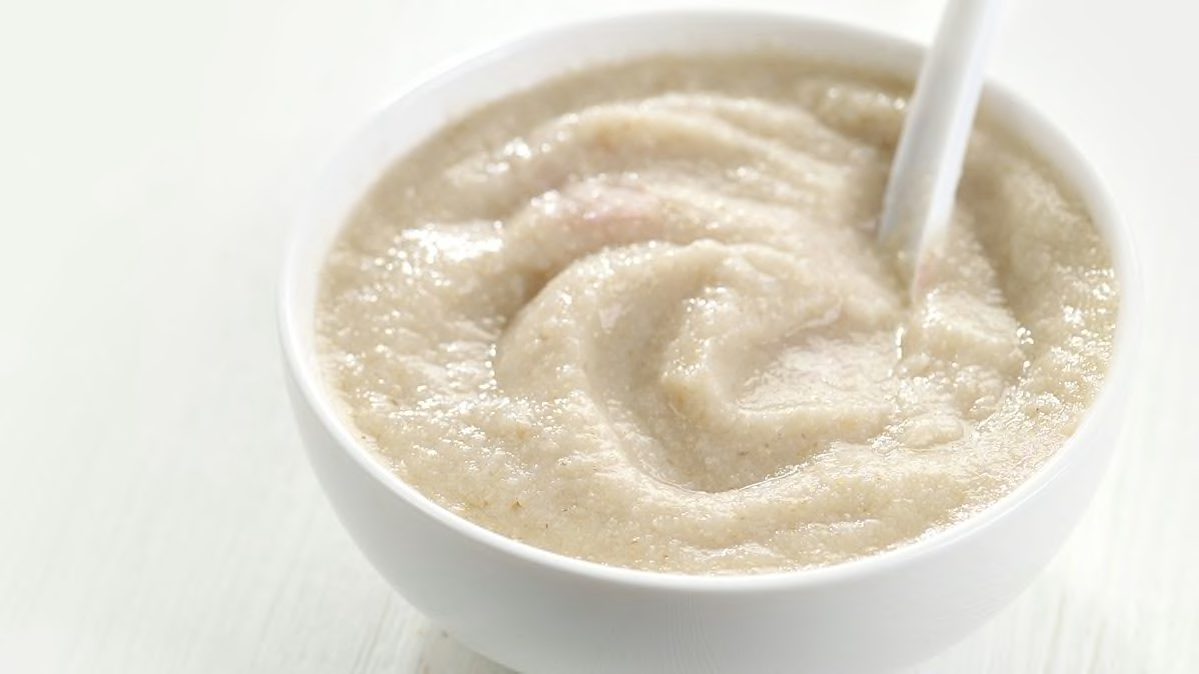 After much delay, the Food and Drug Administration has issued a final limit for arsenic in infant rice cereal. This is the only limit the federal government has set for arsenic in food.
While cereals made from other grains sometimes contain arsenic, rice cereals can be especially high because rice absorbs up to 10 times more of the heavy metal from the soil than other grains do.
"Rice cereal is often one of a baby's first foods, and some babies eat up to three servings per day,­" says James E. Rogers, Ph.D., director of food safety and testing at Consumer Reports. "Exposure to even low levels of inorganic arsenic—the most toxic form—in infant rice cereal can have a damaging effect on a baby's developing IQ and neurodevelopmental system."
Under the guidance issued today, the FDA established a limit for inorganic arsenic of 100 parts per billion (ppb). That was ­the limit the agency first proposed in 2016 and was due to have finalized by the end of 2018. CR had called for a limit of 90 ppb in 2012.
"Ideally, the goal would be to have no detectable levels of arsenic in children's food, but this is a good first step," says Brian Ronholm, CR's director of food policy. "We urge the FDA to aggressively monitor the levels of arsenic and other heavy metals in children's food and to consider 100 ppb an incremental target."
Cooperation from the rice and baby food industry will be essential to the safety of infant rice cereal, Ronholm says, because the FDA's guidance is voluntary. "It represents the agency's current thinking on a topic," he says, "and it is a strong message to industry, but in the end it is not something that is enforceable."
The USA Rice Federation said "The U.S rice industry has no objection to the guidance levels published by the FDA." Baby food manufacturers Beech-Nut and Gerber did not immediately respond to a request for comment.
It's feasible for baby food manufacturers to meet the new limit, and even much lower levels. In March, the FDA released results of its 2018 tests for arsenic in baby rice cereals, which showed that 76 percent of the 149 products tested had levels at or below the 100 ppb limit. And in CR's 2018 tests of heavy metals in baby foods, we found inorganic arsenic ranged from 10 to 100 ppb in infant cereals, with rice cereals having the highest levels.
CR's experts think the FDA also needs to take action against arsenic in other foods, notably apple juice. In 2013, the agency proposed a limit of 10 ppb for that beverage—the same as for drinking water—but has still not finalized that rule. And the FDA should "set aggressive targets for all heavy metals—arsenic, cadmium, and lead—in other juices and all children's food," Ronholm says. "There's no amount of heavy metals that can be considered safe, so the lower the better."
Clarification: This article was updated to include a statement from the USA Rice Federation.