When you shop through retailer links on our site, we may earn affiliate commissions. 100% of the fees we collect are used to support our nonprofit mission.
Learn more.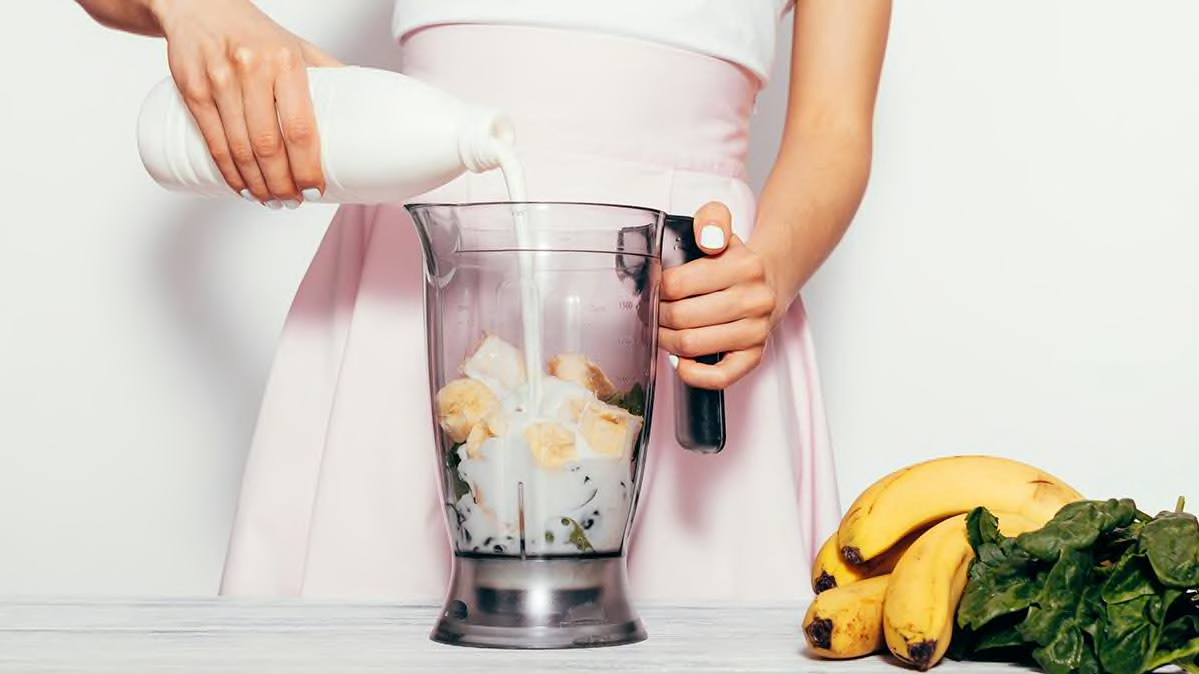 Your blender works hard and doesn't ask for much. But if it could? We imagine it would demand a little respect, then offer advice on how to best utilize its talents.
It may seem like a straightforward appliance, but this countertop mainstay has nuances that, when met, can achieve a better blend.
Both blender novices and smoothie pros alike can benefit from these tips and tricks—straight from the source—for getting the most out of your machine. Click on each icon below (from the mustachioed blender to the one sipping a cocktail) to learn more about the preferences of your blender.
If These Blenders Could Talk
Illustration by Elias Stein
Editor's Note: This article also appeared in the August 2019 issue of Consumer Reports magazine.