New 'Let's Broadband Together' Initiative Will Tackle Internet Fairness
The program launches as a new CR survey finds that millions of Americans lack fast internet service or struggle to afford their plans During the past 18 months, it has become increasingly clear that the internet is an essential lifeline for American families, enabling us to work from home, attend school, make telehealth appointments, and apply for jobs and benefits. It has also been the way many of us have visited with friends and families and kept ourselves entertained as we spent much more time at home.
But not everyone has access to affordable, reliable internet service. That's why Consumer Reports, along with a coalition of partners, is embarking on an ambitious project called Let's Broadband Together to investigate the state of internet access in the U.S.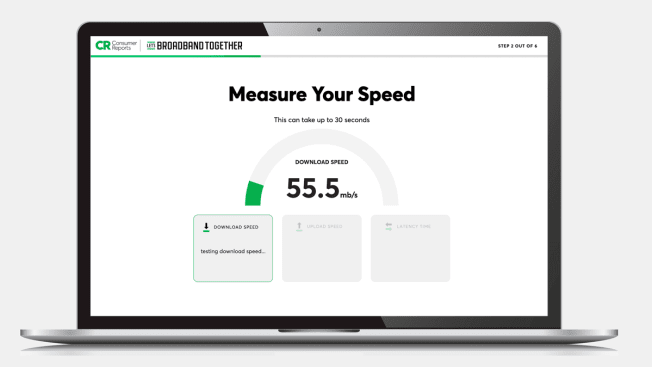 The findings from the Let's Broadband Together initiative will help CR in its effort to press internet service providers and government officials to deliver greater access to fair, affordable, reliable internet service, according to Jonathan Schwantes, a Consumer Reports senior policy counsel.
"To create a better marketplace, we need to know the truth about our internet prices and fees," Schwantes says. "Consumers sometimes spend more money for less service, thanks to confusing pricing and a lack of competition, and too many people simply cannot get online because there is no service where they live, or they cannot afford it."
A new, nationally representative Consumer Reports survey (PDF) of 2,565 U.S. adults shows that while most Americans do have internet access through a cable or fiber connection, 20 percent rely on typically slower, less reliable technologies, mainly cellular plans or DSL service. And 3 percent have no internet access at all.
America's Uneven Internet Access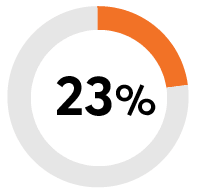 Lack wired, high-speed
internet service.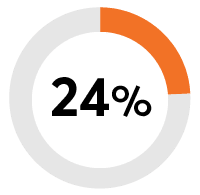 Find their current
high-speed internet service
difficult to afford.
SOURCE: June 2021 CR nationally representative survey of 2,565 U.S. adults.
Americans also have few options when it comes to choosing an internet provider. Twenty-six percent of those who have a wired internet connection in their homes don't have any choice at all—there's just one provider available to them. An additional 32 percent only have two options.
Cost also remains a common obstacle for many American households. The CR survey shows that almost one-third of those who don't have wired internet in their homes cite cost as a reason. Among people who do have wired internet, 24 percent find it somewhat or very difficult to swing the monthly bills.
Consumer Reports is working on the Let's Broadband Together initiative with a diverse coalition of more than 40 partner organizations from across the country. Steering committee members include Access Now, American Library Association, Amerind, Benton Institute for Broadband & Society, BroadbandNow, Color of Change, Institute for Local Self-Reliance, National Digital Inclusion Alliance, New America's Open Technology Institute, mLab, Public Knowledge, Rural Assembly, Southern California Tribal Chairmen's Association, and X-Lab at Penn State University.
This project is funded in part by the Craig Newmark Philanthropies and the Ford Foundation.