How to Avoid Overpaying for Car Insurance
Expert tips to save money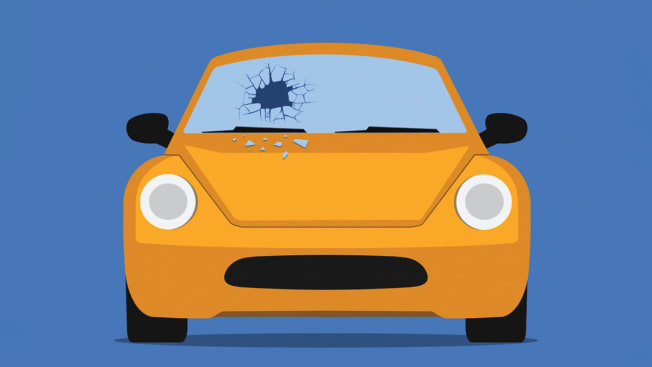 Always review your car insurance at policy renewal time to be sure that you have the right coverage at the best price. Basic insurance policy coverage includes:
Coverage for a windshield or windows damaged in a crash is usually included in collision policies. Comprehensive policies will often pay to repair or replace glass due to noncollision incidents, such as storms, attempted theft, or a pebble from the roadway striking the windshield. Without that coverage, those types of repairs, which can be costly, are not covered. If your car is equipped with Advanced Driver Assistance Systems (ADAS), make sure your auto glass policy will pay for the required sensor calibration, which makes the cost much higher than a conventional windshield replacement.
This is coverage you may want to skip. It's designed to protect people who owe more on their loan than the car is worth, in case it's totaled and collision insurance won't cover the full value of the loan. But Douglas Heller, director of insurance for the Consumer Federation of America, says that most people never use this coverage and that it's more of a moneymaker for insurance companies. "The people at most risk of having their outstanding loan exceed the value of their car are people who cannot get loans at reasonable rates," he says. "It is another way that the financial services sector punishes people for their poverty."
This covers the cost of a rental car while your vehicle is being repaired. Rental car reimbursement is limited by dollar amount rather than time, so calculate to make sure you have enough insurance to cover at least a week or two in case the car needs a big repair. "The good news is that you can increase your coverage," says Divya Sangam, an insurance spokesperson at the consumer financial information website ValuePenguin. She recommends calling a few rental agencies in your area to get an idea of what daily and weekly rates are so that you can determine the coverage limit that's right for you.
Uninsured Motorist Coverage
This protects you from having to pay for damage to your car and injuries to yourself and your passengers caused by someone who is uninsured. Without this coverage, you may end up having to take the uninsured motorist to court to recoup anything you spend to repair your car and for medical treatment related to the crash. According to Heller, 1 of every 10 crashes involves a motorist who doesn't have insurance. How much coverage do you need? Heller says it's a good idea to have the dollar amount of your uninsured motorist coverage equal that of your liability coverage.
Editor's note: This article also appeared in the July 2022 issue of Consumer Reports magazine.