When you shop through retailer links on our site, we may earn affiliate commissions. 100% of the fees we collect are used to support our nonprofit mission.
Learn more.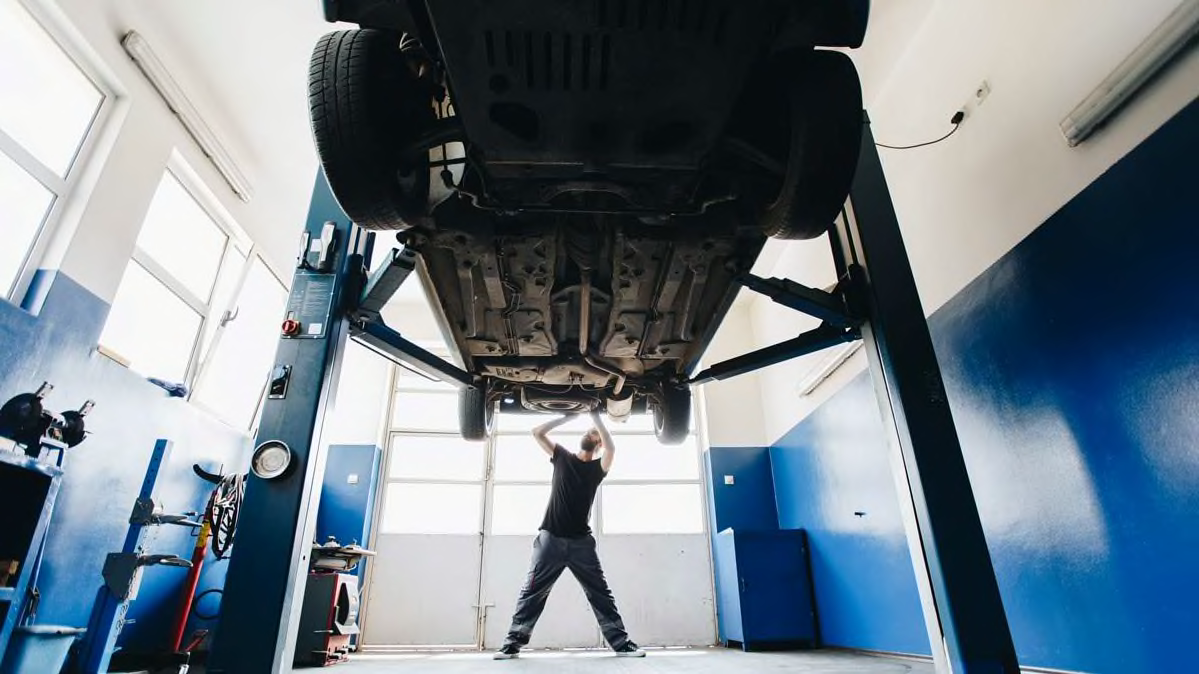 Most new cars (and many used ones) are offered with prepaid maintenance plans. Salespeople often pitch them to shoppers as they're signing paperwork in the dealer's finance office. These plans usually cover only the regularly scheduled maintenance prescribed in the owner's manual. For example, new Toyota models come standard with a two-year, 25,000-mile maintenance plan, but a buyer can purchase an extended prepaid maintenance plan that covers up to five years. Check the fine print, because some plans have restrictions on where that work can be done.
Here are some other things to keep in mind before buying a prepaid service plan:
• All of these plans can be bundled into the auto loan and paid for in your monthly bill. But this means you'll be paying interest on the plan. To avoid this, you can pay for the plan in full separately.
• Some plans can be transferred if you sell your car before they expire. You'll have to confirm whether this is allowed before you buy one.
• Factory-backed plans are honored at any dealership that sells that brand, which is helpful if you move. But if you live a far distance from a dealer, it can be a hassle to get there, so take that into consideration.
• Dealerships use genuine OEM parts and factory-specified engine oil.
• Some plans are more expensive than just paying for the maintenance at a dealer. Ask the dealer what each service interval costs to get an idea of a plan's true value.
• Aftermarket plans may have limitations on where the work can be done.
• Prepaid plans usually don't cover brakes, tires, or wiper blades.
Editor's Note: This article also appeared in the February 2019 issue of Consumer Reports magazine.
Car Maintenance Myths
There are a lot of misconceptions when it comes to keeping your car running smoothly. On the 'Consumer 101' TV show, host Jack Rico learns from Consumer Reports' expert Jon Linkov the truth behind some of the biggest maintenance myths.