When you shop through retailer links on our site, we may earn affiliate commissions. 100% of the fees we collect are used to support our nonprofit mission.
Learn more.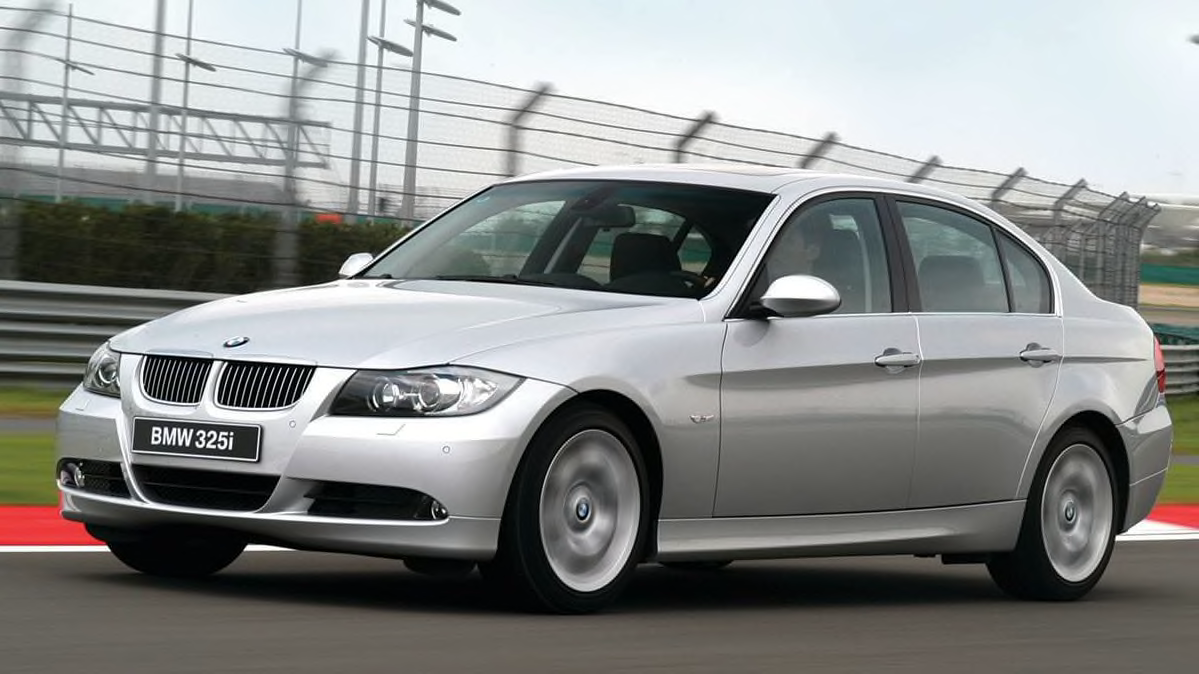 BMW is recalling certain 3 Series, 5 Series, and Z4 cars from the 2006 model year due to concerns that an electrical short could lead to fire.
The problem, which could affect 184,505 vehicles, has been traced to production irregularities in the heating element for the positive crankcase ventilation (PCV) valve that is used to keep that system from freezing.
The PCV valve is an emissions device that keeps pollutants created by an engine from being released into the atmosphere. It also helps keep the engine oil clean and prevents crankcase pressure from building up. (Learn more about PCV valves in the Consumer Reports Car Repair Encyclopedia.)

"The electrical contacts of the PCV valve heater are coated with a plastic material. Irregularities in the manufacturing process could allow moisture to occur near the PCV valve heater and lead to a short circuit," according to documentation that BMW filed with the National Highway Traffic Safety Administration.
BMW says these problems are "extremely rare," but the company warns customers to stop driving the vehicle if there is smoke coming from the engine compartment, or if the driver smells smoke or plastic burning.
This action expands a recall issued in 2017 (NHTSA campaign 17V-683) for a similar issue that impacted 740,000 BMW 1 Series, 3 Series, 5 Series, X3, X5, and Z4 models from 2007 to 2011.
Owners should receive notification from BMW in early June.
The Details
Vehicles recalled: 2006 BMW 325i, 325Xi, 330i, 330Xi, 525i, 525Xi, 530i, 530Xi, and Z4 produced from Feb. 1, 2005, through Sept. 29, 2006.
The problem: An electrical short can cause the parts within the PCV valve to melt, increasing the risk of a fire, even when the vehicle is not in use.
The fix: Dealers will replace the PCV valve heater, free of charge. The work is expected to take 1 to 2 hours.
How to contact the manufacturer: Owners may contact BMW customer service at 800-525-7417.
NHTSA's campaign number: 19V273000
Check to see whether your vehicle has an open recall: NHTSA's website will tell you whether your vehicle has any open recalls that need to be addressed.
If you plug your car's 17-digit vehicle identification number (VIN) into NHTSA's website and this recall doesn't appear, it means your vehicle doesn't currently have any open recalls. Because automakers issue recalls often (and for many older vehicles), we recommend checking back regularly.
Stay informed about recalls that might affect your vehicle by using our Car Recall Tracker. Create a free account now to become a CR member.