When you shop through retailer links on our site, we may earn affiliate commissions. 100% of the fees we collect are used to support our nonprofit mission.
Learn more.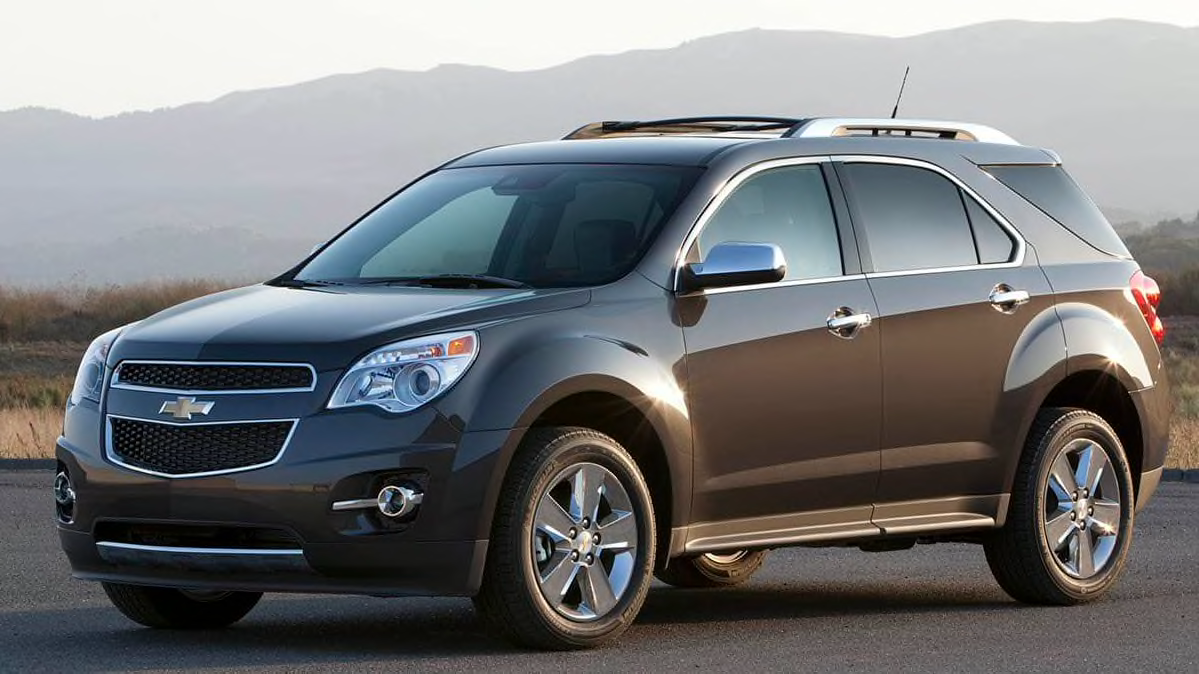 The National Highway Traffic Safety Administration is investigating whether a recall General Motors issued two years ago to address faulty windshield wipers covered enough models and years to completely take care of the problem.
NHTSA, the federal auto-safety regulator, is examining the wiper problem in all 2010 to 2016 Chevrolet Equinox and GMC Terrain SUVs, which includes about 1.7 million vehicles in the U.S. In 2016, GM announced a recall of the vehicles in only the 2013 model year, or about 368,000 SUVs.
According to documents GM filed with the regulator two years ago, the windshield wipers have a defect in which the inner joints of the wiper units are subject to excessive corrosion and can break during normal use, leaving them inoperative and a major safety concern if driven in a rainstorm.
There are no documented cases of crashes or injuries because of the reported wiper failures, according to the NHTSA summary.
NHTSA cited hundreds of additional complaints that consumers have filed with the agency from the other model years as part of the reason it's opening an investigation, known as a recall query. NHTSA says it's also trying to assess "the factors driving the failures throughout the subject vehicle population," according to a summary posted on the NHTSA website.
Consumers should stay in touch with their dealer in case their vehicle gets recalled. Also, if they have had wiper problems with any of the vehicles, they should report it to both GM and NHTSA. Consumers who have paid to have the wipers repaired should hold on to the receipts because they may be eligible for reimbursement if the recall is expanded.
GM's Response
GM told CR that it's cooperating with NHTSA in its query. The earlier recall was limited to the 2013 model year because that's where warranty data showed a higher-than-expected failure rate, GM spokesman Tom Wilkinson said in an email.
"GM has continued to monitor field data on other model years of these vehicles, and we will work with NHTSA on an update review of the data for the vehicles covered by the query," Wilkinson said.