When you shop through retailer links on our site, we may earn affiliate commissions. 100% of the fees we collect are used to support our nonprofit mission.
Learn more.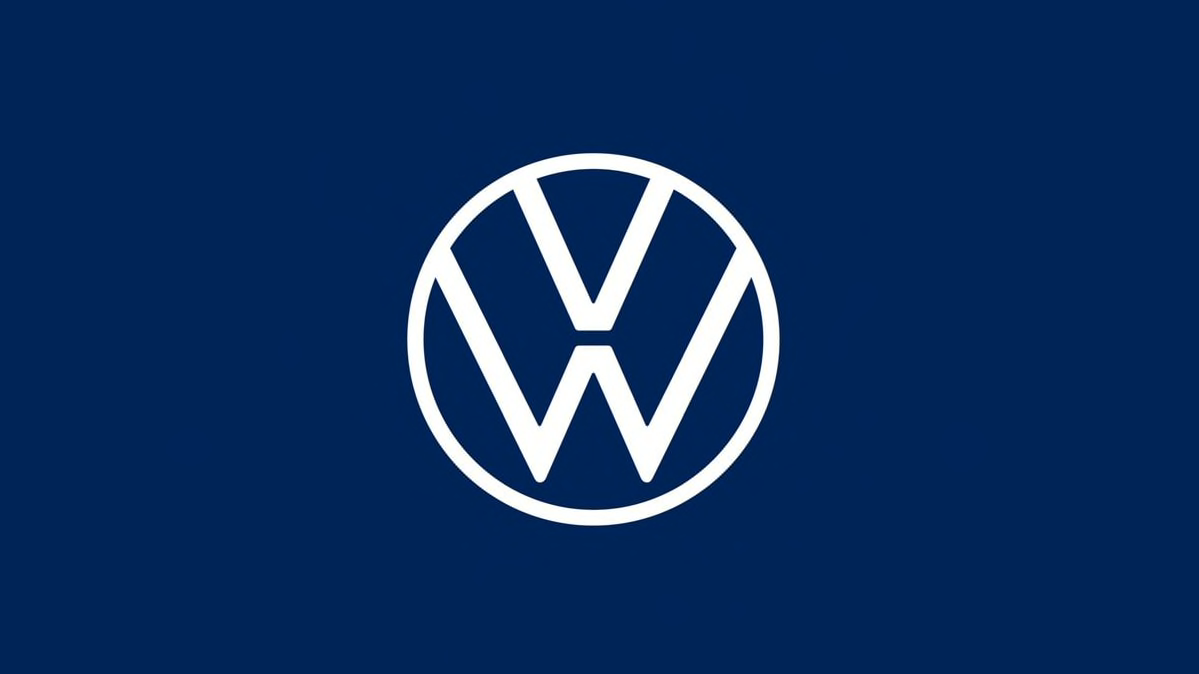 Four months after evaluating the risks of potentially dangerous Takata airbags installed in 56 million vehicles, the National Highway Traffic Safety Administration (NHTSA) has decided that the majority of them don't pose an immediate threat—and that only certain Volkswagen vehicles with a specific airbag design need to be recalled. But Consumer Reports and other independent safety watchdogs worry that the agency doesn't have a clear plan to ensure the airbags don't become more dangerous as they get older.
NHTSA plans to issue recalls to replace the driver-side airbags of 2012-2019 Volkswagen Beetle coupes and convertibles and 2012-2014 Volkswagen Passat sedans.
The airbags in these and other vehicles have a slightly different design than the earlier Takata airbags that are part of a massive ongoing recall campaign, but like those previously recalled airbags, they could still rupture during deployment and spray metal fragments that could injure or kill vehicle occupants. Since this risk increases as the airbags age, the recalls will be phased in over the next five years. Volkswagen will notify owners of 2012-2014 Beetles in December.
In 2015, NHTSA ordered Takata and the automakers who installed the airbags to assess the risk of these and similar Takata airbags by December 2019 in order to prove their safety. The evaluation was part of an ongoing investigation and recall of Takata airbags that started in 2013 after 16 deaths and over 100 injuries in the U.S. related to an earlier airbag design. Both TK Global, the successor company which formed after Takata's 2017 bankruptcy, and a consortium of 10 vehicle manufacturers called the Independent Testing Coalition (ITC) submitted their reports ahead of the December deadline. However, NHTSA did not release the findings until yesterday.
According to Jason Levine, executive director of the Center for Auto Safety, an advocacy group, the delay is a sign that NHTSA is not taking the recall seriously.
"It really comes down to it being impossible to trust NHTSA after they kept the public in the dark for so long about the existence of these materials, and the current administration's penchant for accepting industry talking points as gospel," he told CR.
A NHTSA spokeswoman told CR that the agency conducted "rigorous oversight" of the process. "The agency independently assessed the test findings and worked with outside experts to evaluate the results and other available data," she told CR in a written statement, but would not elaborate on NHTSA's evaluation, oversight process, or the findings.
It appears that none of these newer airbags have failed yet: A Volkswagen spokesman told CR that the automaker is not aware of any crashes, injuries, or fatalities connected to airbags with this newer design, and TK Global says it is unaware of any instances in which airbags with similar designs in other vehicles have ruptured.
But airbag problems tend to show up over time. Because these newer airbags were manufactured relatively recently—between six and 10 years ago—ITC had to perform accelerated tests to predict if and when different airbag designs would fail, and hired defense contractor Northrup Grumman as an outside expert to make those predictions. According to the report, some of these newer Takata airbags could fail in as few as 12 years after they were manufactured, while others could last more than 30 years. According to NHTSA, this is evidence that they "do not pose [a] risk to safety in the coming years."
On their face, the reports address the varying risks of different airbag designs. But they fail to address some important details, says Shawn Kildare, Ph.D., Director of Research at Advocates for Highway and Auto Safety, an alliance of consumer, health, and safety groups and insurance companies that promote automotive safety.
For example, the reports did not disclose whether there were any manufacturing errors that could also shorten the lives of the airbags—an important point, since some of the prior Takata airbag recalls have been the result of past production errors. The reports also failed to disclose the potential risk of injury to drivers—and only included the risk that the airbags would fail.
"Those are all the nasty details that could really have an impact on people's lives," Kildare told CR.
The 371,000 specific cars included in the recalls announced yesterday were singled out from tens of millions more from various automakers due to their specific design—although the makes and models of those other vehicles have not been made public. Reports from TK Global and the ITC say that the risk of an airbag rupturing depends largely on variations in airbag designs, the climate where the vehicle is driven, and the design of the vehicle itself.
For example, heat and humidity can increase an airbag's risk of rupturing. Researchers take into account that some models of vehicles tend to be driven in hotter or more humid climates, or the designs of their interiors can exacerbate those factors, with smaller vehicles generally having higher interior temperatures.
But vehicles don't stay put, says Kildare, and owners of used cars, especially, may not know where their vehicle was driven before they purchased it. "They don't think about the history of their vehicle, and they don't know where that vehicle was," he says.
Both Kildare and CR are also concerned about the lack of a concrete plan to monitor the tens of millions of vehicles that were not recalled to ensure that they don't become dangerous as they get older.
"NHTSA now has data on the expected service lives of millions of Takata airbag inflators in cars. Why not go ahead and require automakers to schedule recalls for a few years before they're expected to start failing?" says William Wallace, manager of safety policy for Consumer Reports. "There's also some uncertainty around the inflators' aging process, so it's important for NHTSA to revisit its decision a year from now and five years from now in case faster recalls would help keep people safe."
In a statement, NHTSA told CR: "Yesterday's announcement does not conclude NHTSA's work on this issue. We will continue to monitor these issues, evaluate additional data, and take actions warranted to protect public safety."
But Kildare says that the agency's promise is too vague. "That doesn't state and lay out exactly what they're going to do," he told CR.
It's also unclear how the manufacturers or TK Global will pay for the monitoring or evaluation—and who will fund any recalls that do take place in the future. The current round of Takata recalls are funded as part of a plan formulated when Takata filed for bankruptcy and created its successor company, TK Global, in 2017, but that money is expected to run out by mid-2021. Although TK Global says that automakers have expressed willingness to fund any future recalls, there is no concrete plan in place.
Throughout the ongoing Takata recalls, which have affected over 42 million vehicles from most major manufacturers including General Motors, Ford, Toyota, Honda, and others, automakers have struggled to contact affected customers and to get replacement parts, which has led to delays in getting affected vehicles repaired. Absent a clear plan going forward, Kildare says these issues may continue if more vehicles have to be recalled.
"The concern that we have is, looking at how the recall has gone so far, and knowing the delay in getting vehicles in and repaired and addressed, if we don't stay on top of this and get ahead of it, we could be just as far behind again," he says.
How to Check for Recalls
NHTSA's website will tell you whether your vehicle has any open recalls that need to be addressed.
If you plug your car's 17-digit vehicle identification number (VIN) into NHTSA's website and a recall doesn't appear, it means your vehicle doesn't currently have one. Because automakers issue recalls often, and for many older vehicles, we recommend checking back regularly.
Stay informed about recalls that might affect your vehicle by using our Car Recall Tracker. Create a free account now to become a CR member.