Most Reliable and Fuel-Efficient New Midsized SUVs
These dependable models are perfect for around-town drives, commutes, and longer trips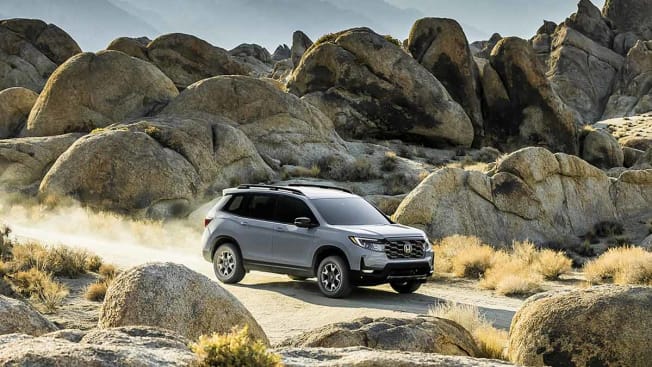 The midsized SUV is the workhorse of many families. Two-row models are roomy enough to carry three kids in the back seat, along with their school, sports, or camp gear. Opt for a three-row version and you can carry enough stuff for a weeklong vacation for a family of five or take six passengers to all the activities you can schedule.
As with any vehicle, reliability is always a top consideration; a vehicle does you no good if it's in the shop. Or if you're constantly stopping to fill it with gas.
Become a member to read the full article and get access to digital ratings.
We investigate, research, and test so you can choose with confidence.