The Most and Least Reliable Cars by Class
Data from car owners gathered over multiple years reveal which models skip the repair shops—and which practically live in them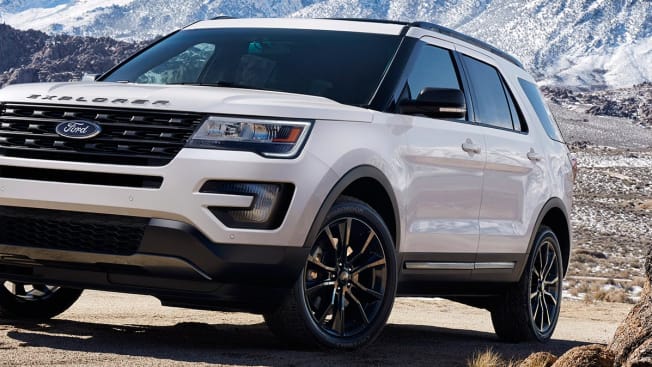 Whether you drive a family hauler, commuter car, or performance sedan, your goal is the same—to avoid the repair shop.
To predict how cars will hold up, Consumer Reports conducts its Annual Auto Reliability Survey—the largest of its kind. This year we gathered detailed data from our digital and print subscribers on more than half a million vehicles.
Our survey takes a deep dive into the numerous things that can go wrong with a vehicle. We study 17 trouble areas, from nuisances, such as squeaky brakes and broken interior trim, to major bummers, such as out-of-warranty transmission repairs or trouble with four-wheel-drive systems.
We weight the severity of each type of problem to create a Predicted Reliability Score for each vehicle. That score is then combined with data collected from our track testing, as well as our owner-satisfaction survey results and safety data, to calculate each test vehicle's Overall Score.

This list reveals the most and least reliable cars, SUVs, and trucks in our Annual Auto Survey. Click through the vehicle names to access the model pages with detail reliability insights, along with road tests, owner satisfaction, pricing, and more.