When you shop through retailer links on our site, we may earn affiliate commissions. 100% of the fees we collect are used to support our nonprofit mission.
Learn more.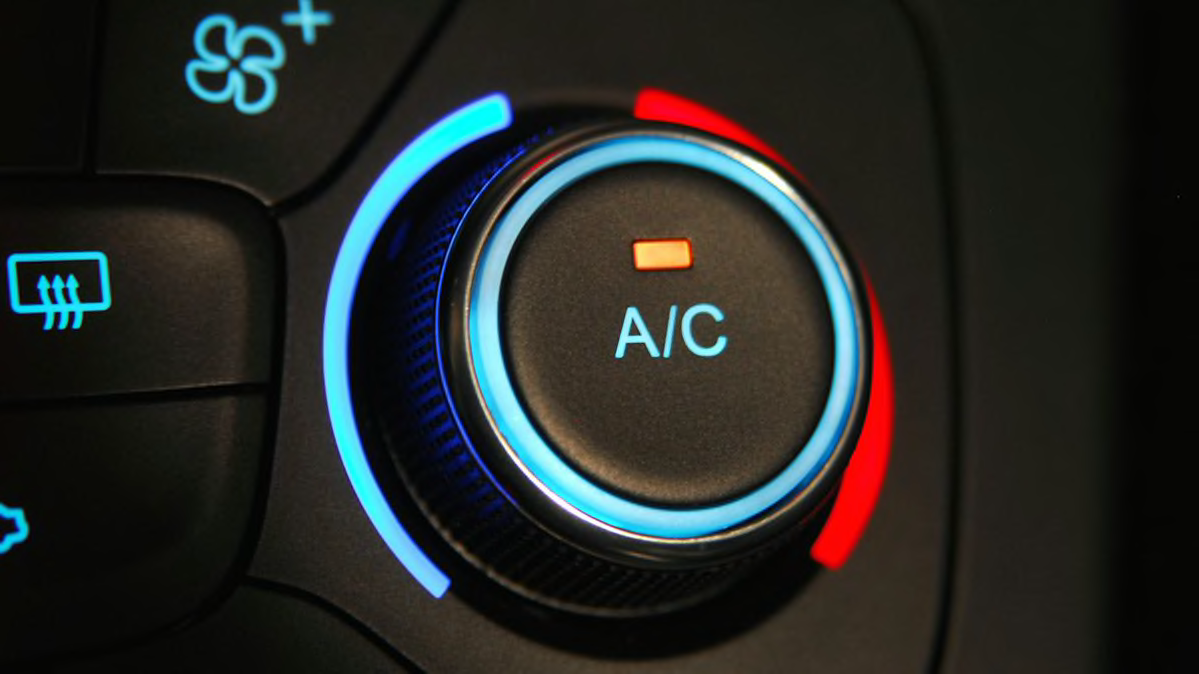 Car air conditioning reduces humidity and keeps drivers cool while they drive, but wear and tear eventually catches up with these climate systems.
Problems such as a refrigerant leak, blower motor malfunction, and faulty condenser can all need repairs. Such problems creep up eventually as cars age, but a recent Consumer Reports analysis found that there are 10 models that have issues far too often, and too soon—some needed repair before 25,000 miles.
Most of the problematic cars in the list below had significant failure, and the likelihood of problems occurring ranged from 1 in 10 to 1 in 5. Those are terrible odds for a system that can be expensive to fix.
The good news at least is that these problems won't leave you stranded like other issues we covered previously that require a new head gasket, transmission replacement, and even an engine rebuild.
"Air conditioning problems range from easy to repair to requiring significant trouble-shooting and skill to fix," says John Ibbotson, Consumer Reports' chief mechanic. "Drivers naturally dread AC problems because they invariably happen when you most want the cool air, and the costs to repair can easily top $1,000. But some problems, if caught early enough, don't cost nearly that much."
MORE ON CAR MAINTENANCE AND RELIABILITY
These days, it is reasonable to expect an air conditioning system to be dependable for 100,000 miles or more. However, these 10 cars and SUVs show significant risks at half that mileage. It is notable that some survey respondents told us that they had recurring problems out of warranty.
Some of the experiences shared by respondents exposed complicated problems, challenging diagnoses, and time-consuming repairs that left them without a car days, and in some cases, much longer.
There are many factors to consider when choosing a used car to buy, with reliability being chief among them. By looking at Consumer Reports' reliability ratings, you can see how cars compare against their peers. There is an overall reliability rating and ratings for 17 trouble spots on each car we cover. These trouble spots reveal where problems are more likely to be expensive and debilitating. The ratings below can serve as a warning that owners should be especially vigilant to reduce any potential repair costs and vehicle downtime.
The 10 highlighted models are presented below in rank order, starting with the one with the greatest climate-system-related problem rate among CR members. We include the model year with the greatest problems (and when applicable, a range of years affected by this problem) and the typical mileage range when the problem occurs.
Long-term car ownership is a great way to reduce your transportation costs, rather than buy a replacement car every few years. The key to going the distance is starting with a good, reliable car and properly maintaining it, per the directions in the owner's manual. Consumer Reports always recommends shoppers consult the reliability ratings, based on our large-scale member surveys, to predict the models that have better odds of being trouble-free. You'll find detailed data on the car model pages.
2016 Mazda CX-3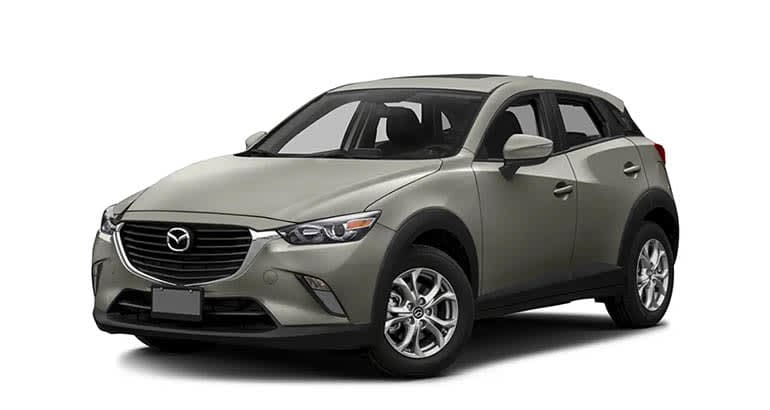 2016 Mazda CX-3
Model years affected: 2016-2017
Typical mileage when problem occurs: 23,000-59,000
2016 Honda Civic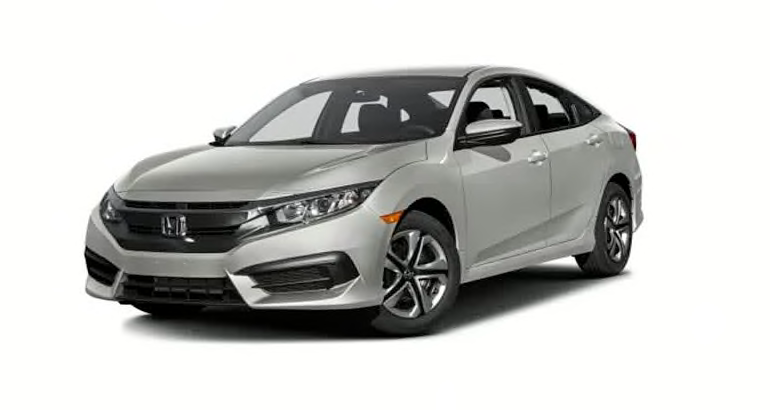 2016 Honda Civic
Model years affected: 2016-2017
Typical mileage when problem occurs: 30,000-53,000
2014 Chevrolet Traverse
2016 Kia Sportage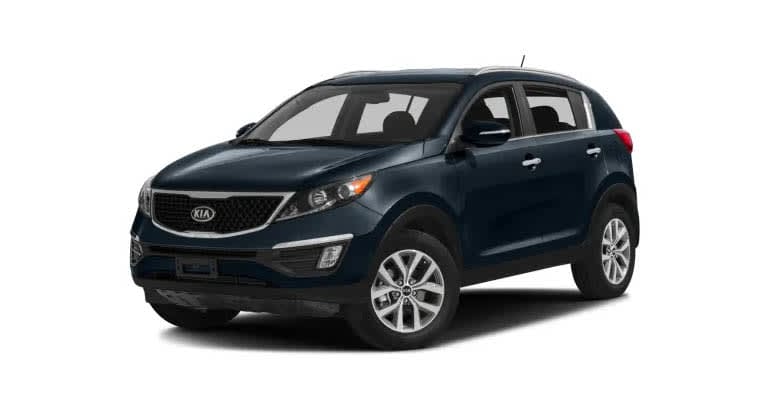 2013 Buick Enclave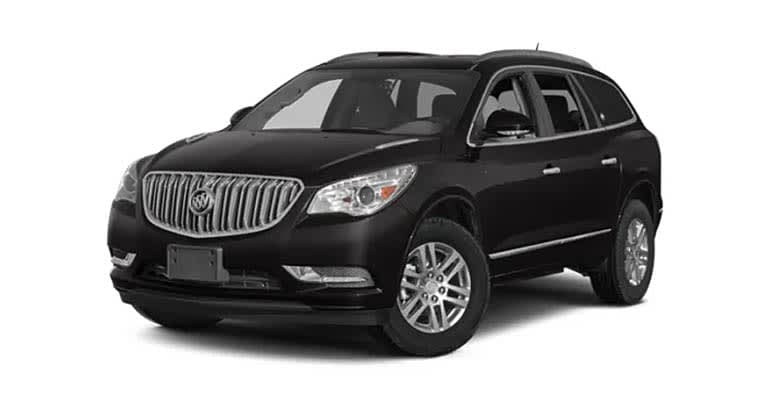 2013 Buick Enclave
Model years affected: 2013-2015
Typical mileage when problem occurs: 61,000-102,000
2014 Hyundai Santa Fe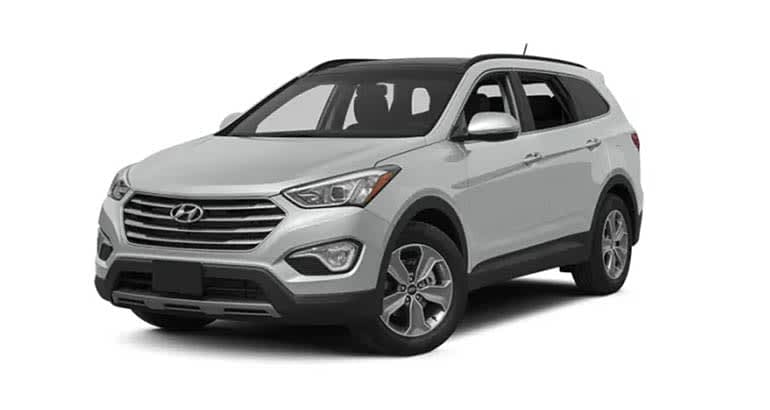 2015 GMC Acadia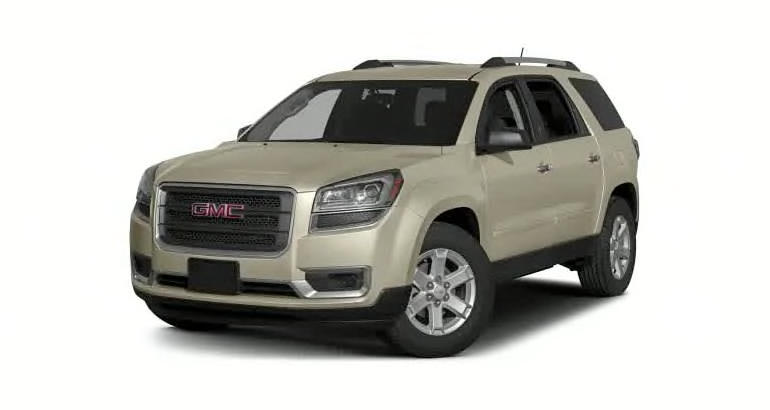 2015 GMC Acadia
Model years affected: 2013-2016
Typical mileage when problem occurs: 44,000-79,000
2013 BMW X5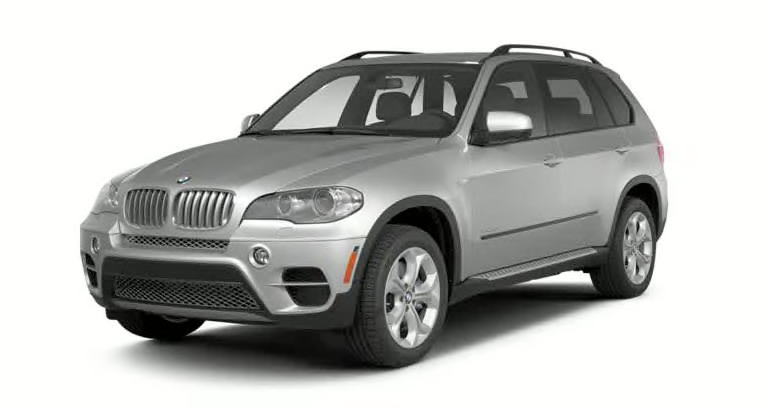 2013 BMW X5
Typical mileage when problem occurs: 71,000-92,000
2014 Nissan Altima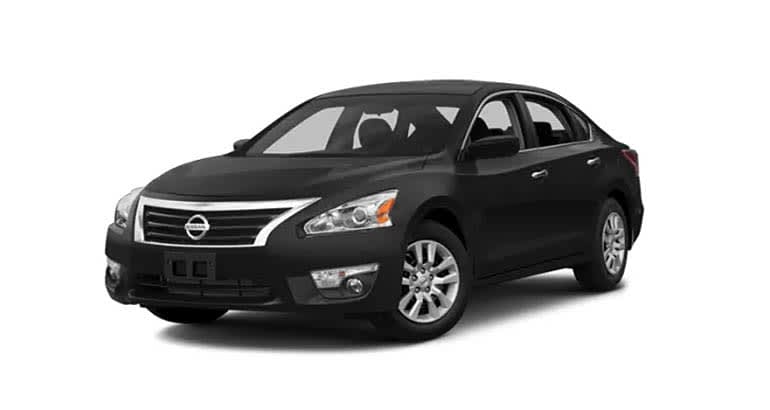 2014 Ford Fiesta