When you shop through retailer links on our site, we may earn affiliate commissions. 100% of the fees we collect are used to support our nonprofit mission.
Learn more.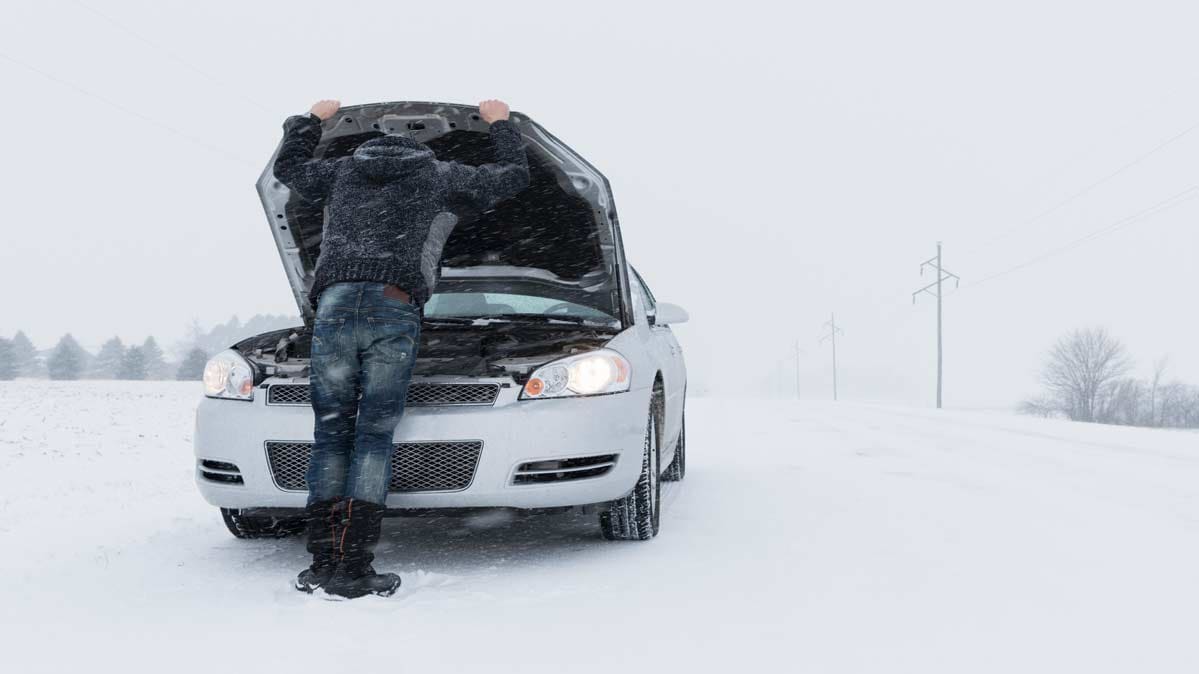 Car buyers crave reliability: 95 percent of new- and used-car shoppers rank it high when choosing a car, according to a national survey conducted by Consumer Reports. But for many shoppers, even knowing which cars are trustworthy isn't enough. They want protection.
Vehicle service contracts, often referred to as extended warranties, are a tempting solution for consumers who buy a used car or for those who want to extend the bumper-to-bumper coverage on a new car.
No matter the exact type, extended warranties are an investment in peace of mind that limits financial risk for a set period of time. But beware: A CR member survey conducted in 2013 showed that car owners typically paid more for the coverage than they got back in direct benefits. This isn't surprising, because extended warranties make a lot of money for those who sell them.
"Extended warranties are a really horrible set of mathematics, and the reason people sell them is because they make a bundle on them in commissions," says Dave Ramsey, a personal finance expert and radio-show host who has been outspoken on the subject. "On average, you'll pay about $1,500 on an extended warranty, and the average repair is $180. I don't recommend buying extended warranties, ever. If you can't afford a $200 repair on a car, then you can't afford the car."
Instead, Ramsey recommends that owners create an emergency fund for repairs that they can tap into when needed. And if that money isn't needed for repairs, it can go toward the purchase of the next car.
If you do want to purchase an extended warranty, remember that the price can be negotiated, just like the purchase price for the car.
Extended warranties may reduce financial stress for those who own models from unreliable brands. They're available through dealerships, auto clubs, and insurance companies (which sometimes call them mechanical breakdown insurance). The plans can vary in length of time, what they cover, and price. And the small print truly matters, because aftermarket programs have specific limitations on what repairs are covered and where the work can be done.
AAA offers a vehicle service contract that combines warranty protections with extra services, such as battery replacement, trip reimbursements, and rental-car coverage. The national auto club told CR that its warranty sales have been increasing, noting that about 30 percent of customers require at least one covered repair.
General Motors recently launched a program that offers customers an extended warranty stretching bumper-to-bumper coverage to five years or 60,000 miles for Chevrolet and GMC vehicles, and to six years or 70,000 miles for Buick and Cadillac customers. The regular new-car warranties for those vehicles are for three to four years and 36,000 to 50,000 miles.
GM plans cost about $1,000 to $2,000 depending on the vehicle, and they can only be purchased with the new car. The cost can be rolled into financing, and the warranty is transferable, which could boost a car's resale value.
GM says it's the only automaker offering a true extended warranty, though others offer vehicle service plans. (GM's plan isn't available for vehicles sold in California, Florida, Hawaii, Maine, Minnesota, or Missouri.)
From a pure numbers standpoint, the smart money is on skipping the protection and instead focusing on buying a model with better-than-average predicted reliability and then properly maintaining it. Before buying a new or used car, check our reliability ratings.
Editor's Note: This article also appeared in the February 2019 issue of Consumer Reports magazine.