When you shop through retailer links on our site, we may earn affiliate commissions. 100% of the fees we collect are used to support our nonprofit mission.
Learn more.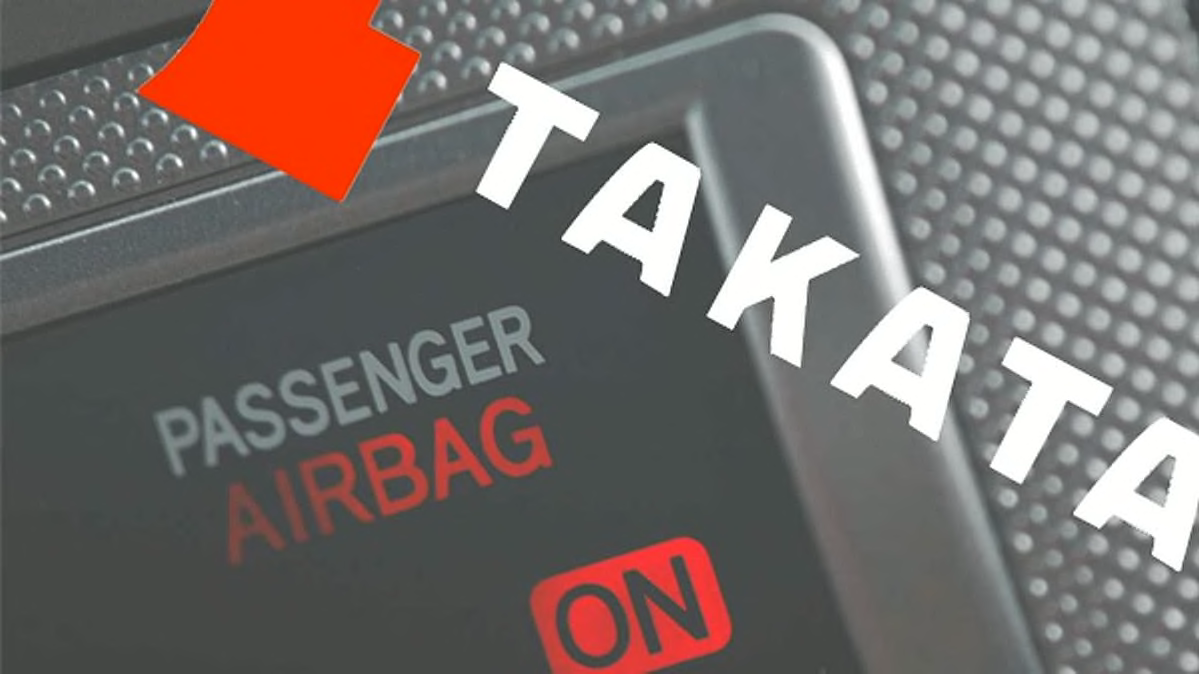 Only six of the 17 automakers involved in the wide-ranging Takata airbag recall have adequate loaner car policies for customers that are waiting for parts to become available, according to a Senate report (PDF).
The 11 other companies falling short are "putting their customers at risk of death or horrific injuries," according to the staff report of two senior Democrats on the Senate Commerce, Science, and Transportation Committee, Richard Blumenthal of Connecticut and Edward Markey of Massachusetts.
The senate report was released as the Senate Commerce Committee held a hearing on the still-ongoing Takata airbag recall. Senators expressed frustration that some consumers are still waiting for repairs four years after regulators began to investigate the defect and more than two years after the National Highway Traffic Safety Administration took over the management of the recall. And it has been 10 years since the initial recall of some Takata airbag inflators, noted Sen. Jerry Moran, R-Kan., the chairman of the Consumer Protection, Product Safety, Insurance, and Data Security Subcommittee.
Uneven Progress
"NHTSA still seems to be playing a game of regulatory whack-a-mole and twiddling its thumbs when it comes to actually enforcing the coordinated recall approach and benchmarks for automakers," says Florida Sen. Bill Nelson, the senior Democrat on the Commerce Committee.
Heidi King, NHTSA's acting administrator, told senators that automakers have made progress, even though the agency isn't satisfied with the overall completion rates. There are currently 50 million airbag inflators under recall, affecting 37 million vehicles, King says. More than 21 million defective airbags already have been repaired, she says.
"Prioritizing repairs does mean some vehicle owners might have to wait for replacement airbags," King says. "That is deeply frustrating. But it also means that parts are available immediately to fix vehicles that pose a greater risk."
By design, several more phases of the Takata recall are still to come. Waves of vehicles are scheduled to be added in each of the next two years, and officials expect it to take a couple more years for all the airbag repairs to be completed.
Loaner Policies Vary
In the meantime, some consumers who know their Takata airbags will eventually need to be replaced are too worried to drive their vehicles, Blumenthal and Markey say. Consumers will have a vastly different experience in getting a loaner car while they wait based on their manufacturers' own voluntary policies, according to the Senate staff report.
The six companies that have the most comprehensive loaner policies with the fewest restrictions are BMW, Fiat Chrysler, Honda, Nissan, Subaru, and Toyota, according to the report.
For example, Honda says that its policy is to make free loaner cars available when parts aren't available and that all dealers are authorized to do this without prior approval. The policy applies not only to Takata but also to any safety recall, it says.
Ford, GM, Ferrari, Mitsubishi, Daimler Trucks, and Daimler Vans all say loaner cars are determined on a case-by-case basis. Mercedes says there's no corporate loaner program, but it expects dealerships "to respond to customer requests as practically as possible."
Volkswagen says its dealers can provide loaners at their own expense, with no reimbursement from VW. Tesla says it provides loaners only while recall repairs are being completed. Jaguar Land Rover and Mazda declined to spell out their loaner policies, saying they are trade secrets.