Best Car-Safety Performance
Good braking and handling can help you avoid an accident A vehicle with good braking and emergency handling can help you avoid an accident. Typically, smaller, sportier vehicles perform well in these tests and larger trucks are slower to maneuver.
Consumer Reports' crucial emergency driving tests include an avoidance maneuver and a series of at-the-limit cornering assessments around a handling course—a snaking track loop.
Best and Worst Avoidance Maneuver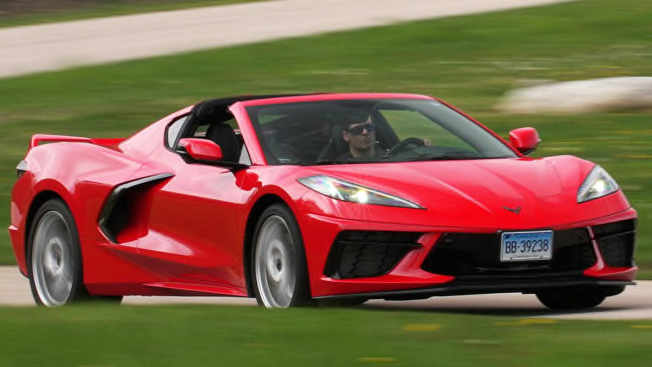 Best Avoidance Performance
Avoidance Maneuver Testing
How important is car handling when it comes to emergency maneuvering? "Consumer 101" TV show host Jack Rico joins Consumer Reports' experts at the test track to find out.