When you shop through retailer links on our site, we may earn affiliate commissions. 100% of the fees we collect are used to support our nonprofit mission.
Learn more.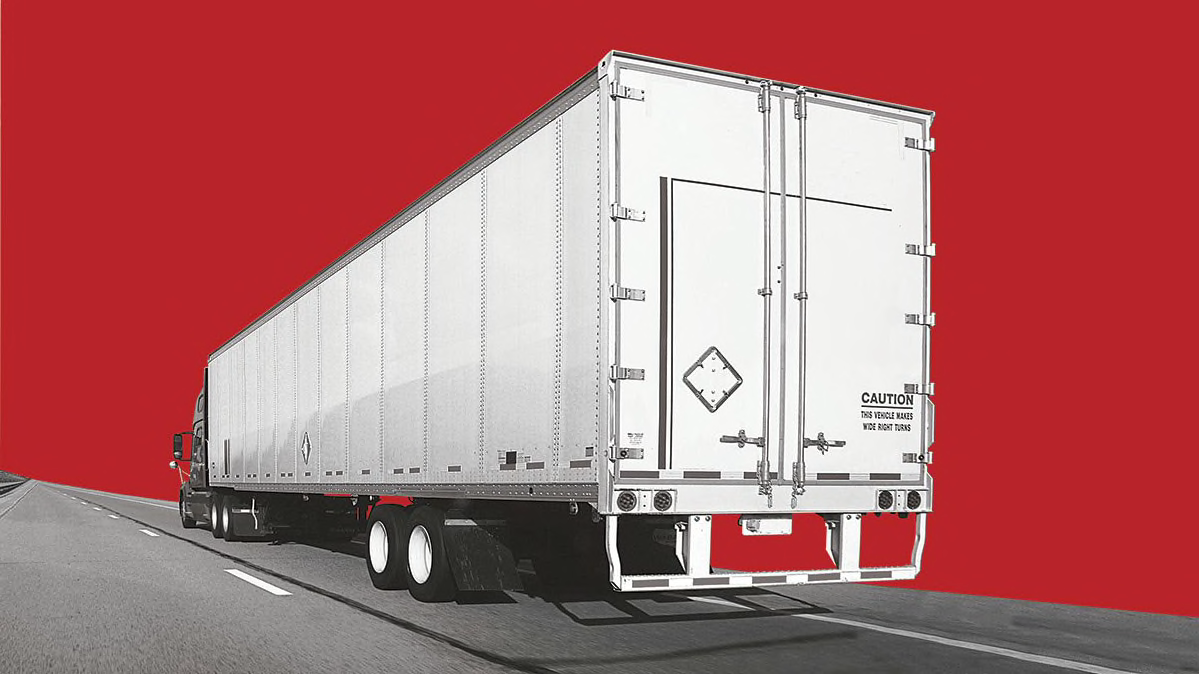 A low-tech upgrade for big-rig trailers could save hundreds of lives a year, preventing some passenger vehicles from going partly or completely under them, say experts, safety advocates, and some members of Congress.
Underride guards work like metal bumpers; they hang from the sides and rear of trailers to block cars from getting wedged underneath during a collision. (They can also prevent cars from being run over by trailers.) Many trucks and trailers already have a rear guard version, but advocates and others say it's often not sturdy enough.
There were 250 fatalities involving cars colliding with the rear of a trailer and 302 deaths from striking the side of a trailer in 2016, according to the Insurance Institute for Highway Safety.
Research shows the potential benefits of the guards. In IIHS testing last year, a side underride guard successfully blocked a sedan at a speed of up to 40 mph. This supports previous IIHS research that concluded that strong side underride guards could reduce injury risk in about three-fourths of crashes with a serious or fatal injury.
More on Trucks & Driving Safety
"Strong underride guards can prevent deaths and serious injuries," says William Wallace, senior policy analyst for Consumers Union, the advocacy division of Consumer Reports. "There's no disputing that fact. Congress should require them on all large trucks without delay."
Rear guards are required on new trailers, though safety advocates and government agencies say they should be stronger.
The American Trucking Associations, an industry group, agrees with that point. It has "supported efforts to strengthen rear underride guards in the past," says Sean McNally, a spokesman for the ATA.
The bipartisan Stop Underrides Act of 2017 has been introduced in both chambers of Congress. The bill proposes strengthening rear underride protections, requiring side guards on new trailers, and retrofitting this protection on existing trailers. It also calls for routine inspections and a review of the standards every five years.
"With so many unpredictable accidents on the road, underride guards are an easy solution for protecting people and preventing them from dying when a car collides with a truck," Sen. Kirsten Gillibrand, D-N.Y., said in a statement.
Editor's Note: This article also appeared in the August 2018 issue of Consumer Reports magazine.