When you shop through retailer links on our site, we may earn affiliate commissions. 100% of the fees we collect are used to support our nonprofit mission.
Learn more.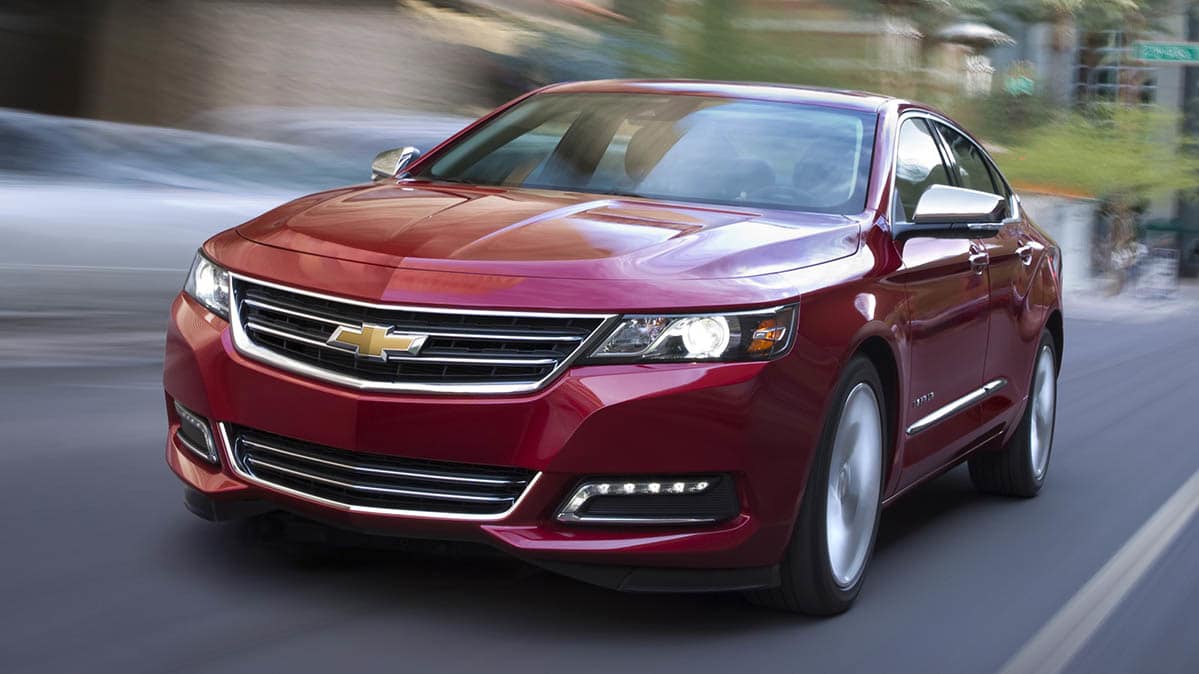 Everything has a life span, and that includes cars. In a country obsessed with high-riding SUVs and pickup trucks, the traditional car has fallen on some hard times, and this year's list of departing models reflects that.
Below are four cars we'll remember fondly—and why we liked them so much. Not all of them earned a CR recommendation, but they etched a place in our collective memory as likable, worthy vehicles.
The commentary below comes from each model's road test.
Cadillac CT6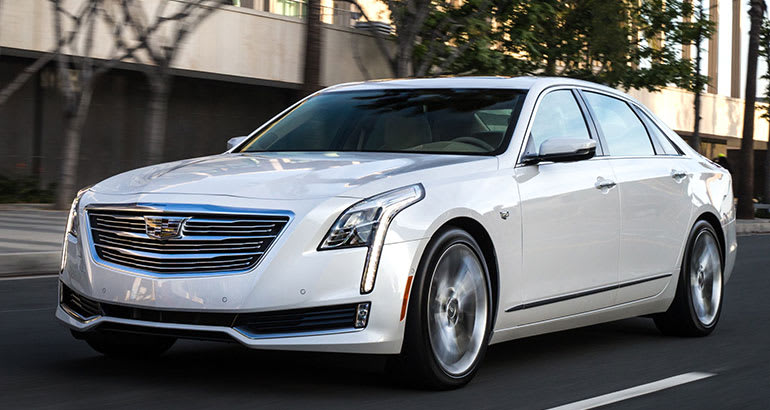 As Americans turn toward SUVs, large sedans in particular have really taken quite a hit. That's one reason General Motors is pulling the plug on this wonderful cruiser. Cadillac's flagship CT6 is an impressive luxury car. It's plush, roomy, quick, agile, and high-tech. The CT6's stellar road-test score certainly ranks it among the best sedans. Our only qualms revolve around a few ergonomic issues. And, of course, buyers could get it with Super Cruise, GM's partially automated system that combined adaptive cruise control and lane centering technology with terrific driver monitoring. CR ranked that system No. 1 in its evaluations. The system will live on, even though the CT6 won't.
Read the complete Cadillac CT6 road test.

Chevrolet Impala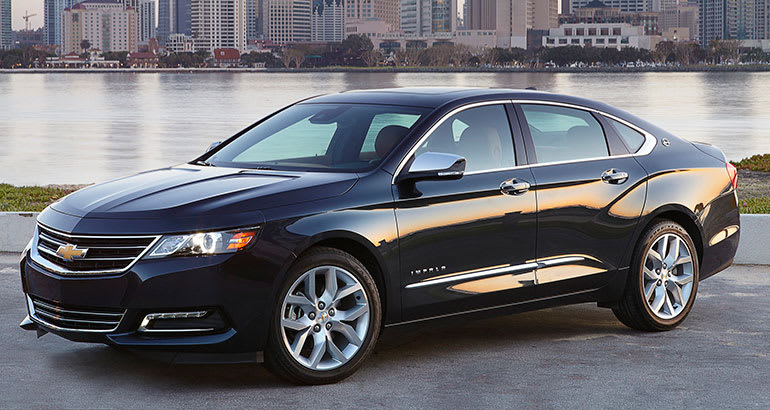 The Impala is in the same sinking boat as the CT6—a large car in an SUV world. It rides like a luxury sedan and delivers good handling, capable acceleration, and excellent braking. Inside, the spacious, quiet cabin features generally high-quality materials and trim. The backseat is roomy and sumptuous, and the trunk is huge. The controls are refreshingly intuitive and easy to use without over-complicated interfaces. The Impala didn't get the best fuel economy, but we were willing to overlook that for its high points.
Read the complete Chevrolet Impala road test.
Ford C-Max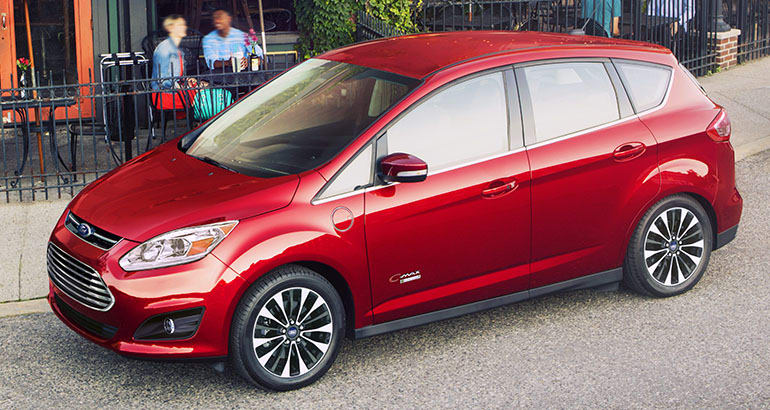 The C-Max hatchback started its life in Europe before it came to the U.S. Like GM, Ford is also cutting back on car models in favor of more popular (and more profitable) SUVs and pickup trucks. We found the C-Max to be an appealing all-around package. It combines the fuel efficiency of its standard hybrid powertrain with the practicality of a tall, small wagon. Based on the Ford Focus, the C-Max handles nimbly, rides comfortably, and feels substantial. It packs an impressive amount of room and utility into a small footprint. Its tall stance and low entry height make for easy access, and the cabin is airy and spacious.
Read the complete Ford C-Max road test.
Ford Fiesta ST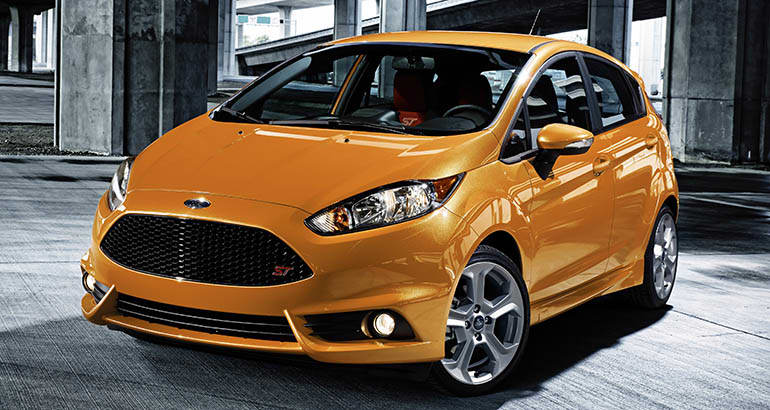 To be clear, we're not talking about your garden-variety Ford Fiesta. Despite its name, it was no party. The ST version, on the other hand, was clearly developed by people who like driving. Even the most diehard enthusiasts at CR's test track were impressed with the ST's handling, steering responsiveness, and sporty-sounding engine. Believe it or not, the ST's amazing braking performance is more reminiscent of a Corvette or Porsche than a small hatchback. And unlike some sporty cars, the ST doesn't beat you up with obnoxious noise levels; it emits an invigorating growl that's music to an enthusiast's ears.
Read the complete Ford Fiesta road test.