When you shop through retailer links on our site, we may earn affiliate commissions. 100% of the fees we collect are used to support our nonprofit mission.
Learn more.
Main theme: We talk about the results of a recent Insurance Institute for Highway Safety study that says 37,000 additional people have died over the past 25 years because of high—and rising—speed limits. The panel talks about factors in roadway fatalities and where highway speed limits top 65 mph.
Driven this week: 2020 Toyota Corolla Hybrid
Audience questions:
Do advanced safety features such as blind-spot monitoring take motorcycles into account?
Is it wise to choose a vehicle with a turbocharged engine?
Are summer tires or all-season tires the right choice?
At what point do brighter headlights become a hazard for oncoming traffic?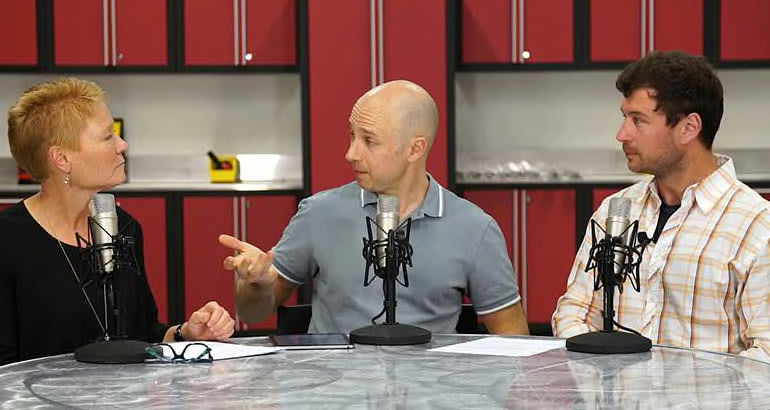 As with other "Talking Cars" episodes, this one is available free through Apple Podcasts. (Subscribe to the audio or video.) You'll also find the audio on Spotify and video on YouTube.
• Mazda3, Ford Escape, Toyota Yaris, episode 197
• Kia Telluride, European Safety, episode 196
• Electric Crossovers From Fisker & Tesla, episode 195
• Tesla News, BMW 3 Series, episode 194
• Volvo Top Speeds, Cadillac XT4, episode 193

Have a Question?
We'd love to include it in a future show. Click here to upload your video questions to our Dropbox folder. Please send high-definition (1920x1080) MP4 video files with high-quality audio. Or send an iMessage question to our TalkingCars@icloud.com account.