Talking Cars 288: Our Favorite Cars and the Ones That Disappointed Us in 2020
We also look ahead to the cars we're looking forward to driving in 2021
Main theme: There's no question that 2020 has been fraught with change—a year in our lives we won't soon forget. One constant you can count on, however, is our unwavering mission to buy and test cars, no matter the obstacles. This week, we reflect on the cars we tested in 2020 and share our favorites and ones that disappointed us.
We also share what we're most excited about for 2021.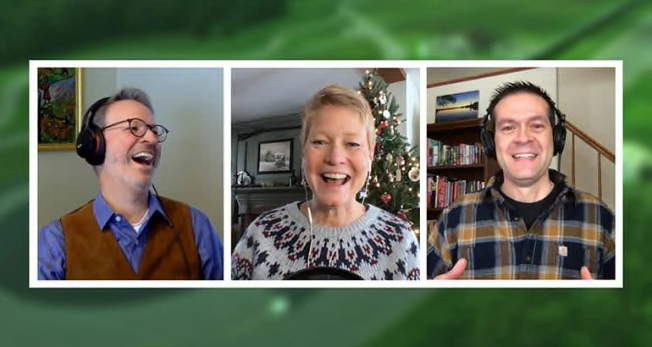 We'd love to include it in a future show. Upload your video questions to our Dropbox folder. Please send high-definition (1920x1080) MP4 video files with high-quality audio. Or send an iMessage question to our TalkingCars@icloud.com account.