Talking Cars 305: We Answer Questions About Our Recent Tesla Coverage
Plus, the hard-to-find Kia Telluride, 'severe duty' driving, and the Ford Model T
Main theme: Jake Fisher, our senior director of auto testing, answers questions about our closed-track experiment to see if a Tesla Model Y on Autopilot would drive with no one in the driver's seat.
Driven this week: 2021 Toyota Highlander Hybrid
Audience Questions
• I can't find a Kia Telluride anywhere! How will I know if I want one if I can't test-drive it?
• Could automakers build a modern-day Model T for the same low cost?
• What happens when LED daytime running lights burn out?
• I drive only 4 miles a day in stop-and-go traffic. When should I change my oil?
• What's so bad about CVTs?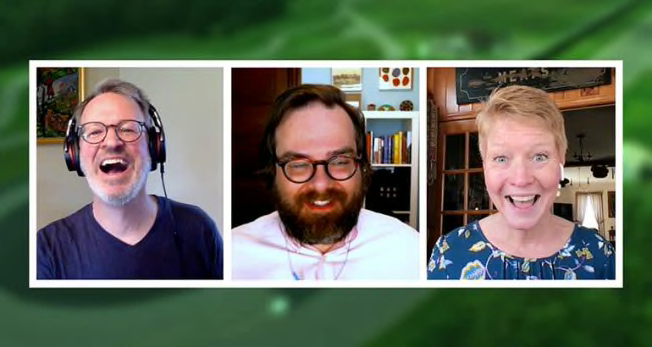 We'd love to include it in a future show. Upload your video questions to our Dropbox folder. Please send high-definition (1920x1080) MP4 video files with high-quality audio. Or send an iMessage question to our TalkingCars@icloud.com account.