Talking Cars 315: Driving the 2022 Chevrolet Bolt EUV
We also debate what makes a car "American," and answer your questions about whether extreme heat can affect turbo engine performance and EV driving range 
Main theme: In honor of the recent Independence Day holiday, we start off this week's podcast by choosing our favorite American car that we could buy now. With that, we also debate what exactly is the definition of an "American car" these days. Is it vehicles with American nameplates, or can a car that is assembled here in the U.S. by a foreign-owned automaker also count as "American?"
Driven this week: 2022 Chevrolet Bolt EUV
Audience Questions
Can running the air conditioning in our Chevrolet Cruze during high temperatures negatively affect engine performance and potentially hurt its turbocharger?

Does high heat, like we get in the southwestern U.S., reduce the driving range of electric vehicles?

Will the tires on a fifth-wheel travel trailer degrade over time, even if the tires are kept covered and out of the sun when not in use?

CR suggests not buying the first year of an all-new model for reliability reasons. But does that suggestion change if the all-new model has been produced in a different country for several years before it comes to the U.S.?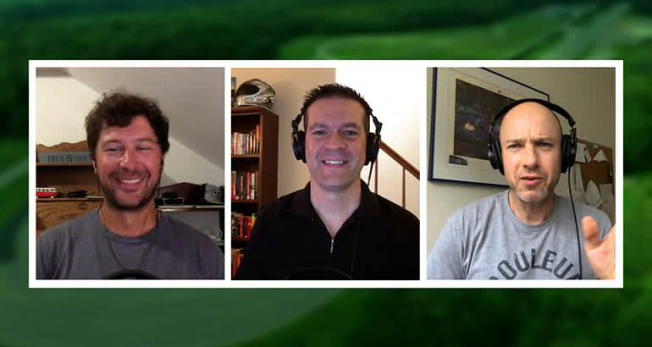 As with other "Talking Cars" episodes, this one is available free through Apple Podcasts. (Subscribe to the audio or video.) You'll also find the audio on Spotify (log-in required) and video on YouTube.