Talking Cars 319: 2021 Hyundai Ioniq, Frunks, and Guilty Pleasures
We also take on questions about cash-only tire shops, EV plugs, and why so many cars are painted shades of gray
Main theme: We've been testing new child safety features in the Genesis GV70, driving the Hyundai Ioniq, and lamenting the loss of yet another great sedan. We talk about the cars we've loved that nobody else did, and wonder why automakers give different cars similar names and paint colors.
Driven this week: 2021 Hyundai Ioniq hybrid
Audience questions:
I bought tires at a cash-only place. Did I get scammed?

Why are all the cool colors being discontinued?

What happens to a car's crumple zone if I have something stored in the frunk?

Why are EV charging ports more standardized in Europe than in the U.S.?
'Talking Cars' Panelists
Mike Quincy, Keith Barry, and Emily Thomas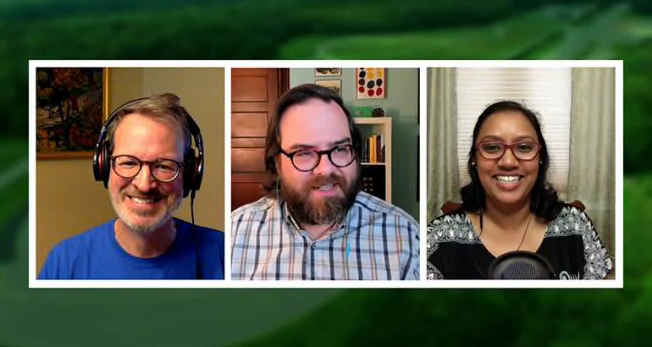 As with other "Talking Cars" episodes, this one is available free through Apple Podcasts. (Subscribe to the audio or video.) You'll also find the audio on Spotify (log-in required) and video on YouTube.