Talking Cars 333: 2021 Chevrolet Corvette Test Results
Plus, we discuss tires and proper inflation
We share our final test results and impressions of the 2021 Chevrolet Corvette. This highly anticipated, superpowerful car made a major shift this generation to a midengine configuration, bringing with it a radical redesign. Is this supercar still as much of a crowd-pleaser as ever? Does moving the engine behind the driver make it handle even better? And how does this car fit within the world of other sporty cars?
We also answer: "If I replace my original tires with ones that are the same size but from a different brand, do I still follow the same tire pressure recommended on the doorsill, or are there alternative pressures for the new tire?"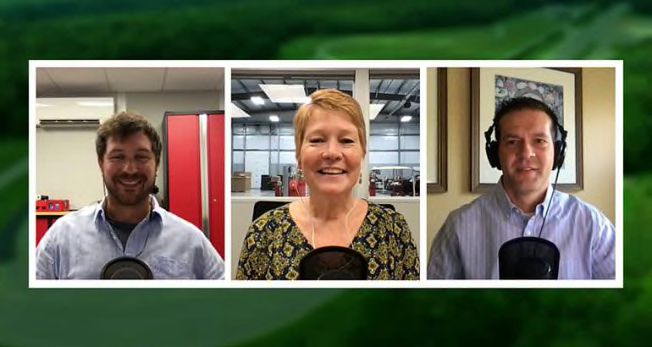 As with other "Talking Cars" episodes, this one is available free through Apple Podcasts. (Subscribe to the audio or video.) You'll also find the audio on Spotify (log-in required) and video on YouTube.