Talking Cars 334: Driving the 2022 Infiniti QX60
We also share some buying advice for someone who wants to drive a convertible year-round
Main theme: This week we give our first impressions of the 2022 Infiniti QX60. We discuss how the completely redesigned three-row luxury SUV has evolved over the years, and talk about how the switch to a nine-speed automatic from a continuously variable transmission has done wonders for its drivability. At the same time, some elements of the redesign have made the controls less user-friendly.
Audience Question
• I'm looking for something smaller and more fun to drive than my Chevrolet Malibu. I love the idea of having a convertible in the summer. Can you explain how a car like that might work in the winter, where we get a lot of snow?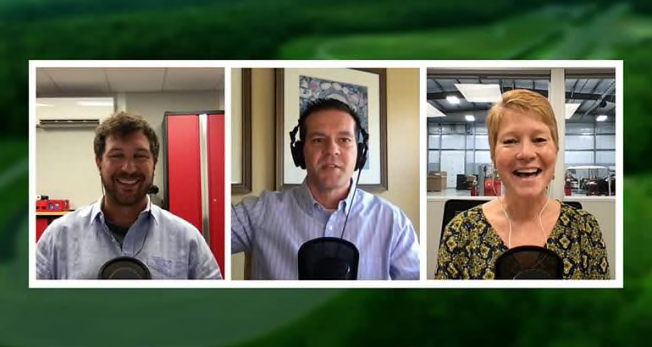 As with other "Talking Cars" episodes, this one is available free through Apple Podcasts. (Subscribe to the audio or video.) You'll also find the audio on Spotify (log-in required) and video on YouTube.