Talking Cars 335: Driving the 2021 Honda Ridgeline
Plus we discuss how EVs work in extreme cold
Main theme: This week we give our first impressions of the 2021 Honda Ridgeline pickup. Have recent tweaks to the interior, infotainment, and access made it better? And while the updates to the Ridgeline would not be considered a major redesign, the Ridgeline has an interesting place in the latest pickup truck battle, facing new competition from the Ford Maverick and Hyundai Santa Cruz. We discuss what makes a truck a truck and which truck is right for each of us—and perhaps you—if you had to pick one today.  
Audience Question
• How do electric vehicles perform in extreme cold?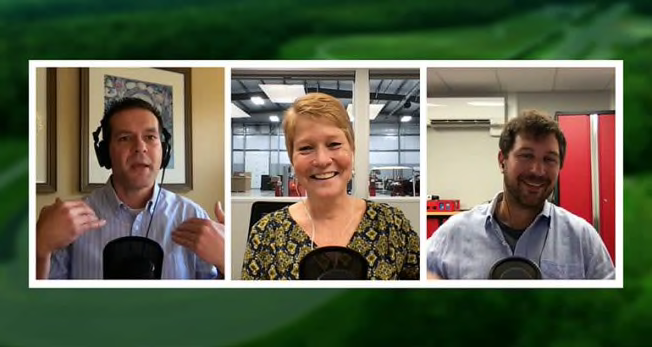 As with other "Talking Cars" episodes, this one is available free through Apple Podcasts. (Subscribe to the audio or video.) You'll also find the audio on Spotify (log-in required) and video on YouTube.