Talking Cars 337: Driving the 2022 Volkswagen GTI
We also weigh in on whether paddle shifters enhance or harm the driving experience
Main theme: In this show, we give our first impressions of the 2022 Volkswagen GTI. This hot hatchback has been a staff favorite for years, but does the redesigned model live up to its legacy? The sporty car segment has taken a hefty popularity hit over the years due to the public's desire for SUVs and pickup trucks. We discuss whether the new GTI has the stuff to lure buyers back. And did VW make one crucial mistake with this new design?
Audience question:
Are paddle shifters potential safety hazards?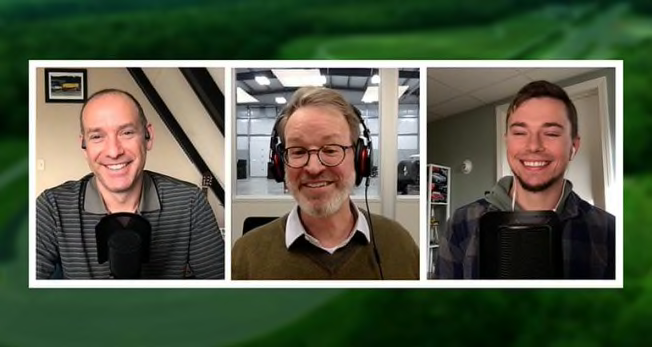 As with other "Talking Cars" episodes, this one is available free through Apple Podcasts. (Subscribe to the audio or video.) You'll also find the audio on Spotify (log-in required) and video on YouTube.