Talking Cars 343: Hyundai Santa Cruz Test Results
Plus, we discuss how first-year reliability data speaks to long-term dependability
We discuss our final test results of the 2022 Hyundai Santa Cruz. First, how does this new "trucklet" from Hyundai stack up overall as a vehicle and secondly as a truck? Are both the bed and the cabin a touch too small, or does the Santa Cruz strike just the right balance? Are a small SUV-like ride, access, and fuel economy combined with just enough utility for someone who loves the outdoors or a gardener a winning combination? 
See our complete Hyundai Santa Cruz road test.
Audience question:
Is CR's reliability data based on the first year only or is it a good indicator of longer-term dependability as well? And specifically, can you help to explain the better reliability score for the most recent redesign of the Chevrolet Trailblazer vs. the lower score for the Toyota RAV4 when Toyota is traditionally a super-reliable brand?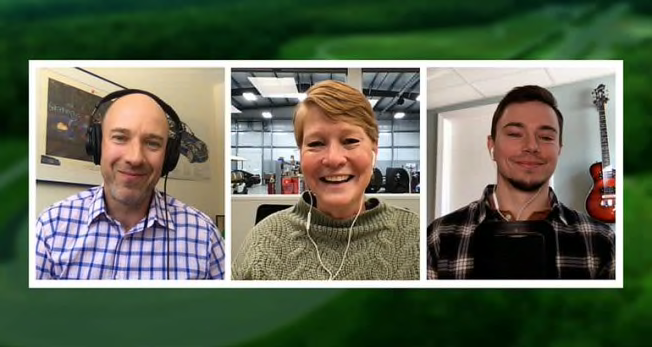 As with other "Talking Cars" episodes, this one is available free through Apple Podcasts. (Subscribe to the audio or video.) You'll also find the audio on Spotify (log-in required) and video on YouTube.