Talking Cars 358: Driving the New Kia Sportage
We also answer your questions about the new Acura Integra
Main theme: Kia redesigned the Sportage for 2023. Even with a bump in the base price, it's still one of the more affordable compact SUVs on the market today. But is it a good value? Our panelists share their first impressions of the Sportage we just bought for our test program,  including its extensive list of standard safety features and a few maddening design choices.
Audience question: CR recommends waiting for a second year of a new model to give automakers a chance to work the bugs out. But if the upcoming Acura Integra is a current Honda Civic Si under the skin, is it really a "first year" car?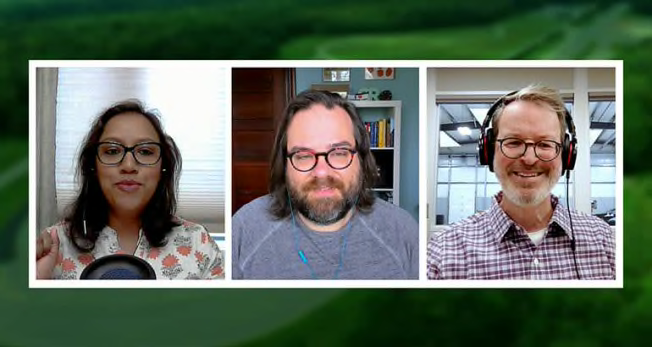 As with other "Talking Cars" episodes, this one is available free through Apple Podcasts. (Subscribe to the audio or video.) You'll also find the audio on Spotify (log-in required) and video on YouTube.