Talking Cars 360: Driving the 2023 Genesis GV60
Plus, we discuss legal brightness levels for daytime running lights, and whether there are any laws against using your fog lights during the day
Main theme: We share our first driving impressions of the all-new, all-electric 2023 Genesis GV60. This small luxury SUV shares an EV-specific platform with the superb Hyundai Ioniq 5 (which CR just finished testing) and the Kia EV6. The new Genesis boasts cool tech innovations like facial recognition to unlock the vehicle from the outside, and a fingerprint reader to start it. We discuss how the GV60's cabin and driving experience differ from its platform-mates, and we answer the question on everyone's mind: Just how cool is the GV60's "crystal-sphere" gear selector? 
Audience question: Is there a maximum legal brightness for daytime running lights? Do you know if there are any laws against using your fog lights during the daytime?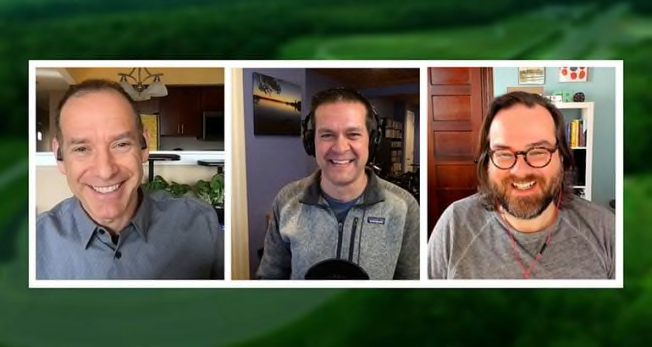 As with other "Talking Cars" episodes, this one is available free through Apple Podcasts. (Subscribe to the audio or video.) You'll also find the audio on Spotify (log-in required) and video on YouTube.