Talking Cars 366: What Is an American Car?
It's a complicated answer in today's global manufacturing environment
Main theme: We tackle a tough question: What does it mean for a car to be considered "American?" Does it have to be built here? Should it come from a company based in the U.S.? So many questions, but no easy answers.
We also searched for a few examples of what we consider the most American car of all time, with each of us weighing in with our picks. But it isn't just us talking, as we also asked for your feedback. And here's a teaser: There are no unanimous answers to these questions.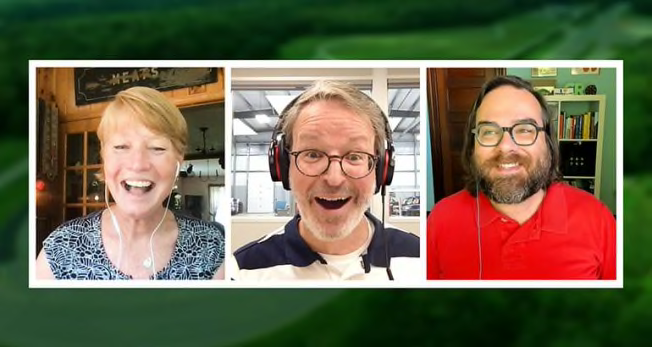 As with other "Talking Cars" episodes, this one is available free through Apple Podcasts. (Subscribe to the audio or video.) You'll also find the audio on Spotify (log-in required) and video on YouTube.