Talking Cars 367: Driving the 2023 Acura Integra
Acura reinvents its small sedan by using a formula from the 1990s 
Main theme: Acura has made a big effort to inject some life into its compact luxury sedan. Instead of basing it on the mainstream version of the Honda Civic, as it did with the past two generations of the ILX, the automaker has based the 2023 Acura Integra on the far-sportier Civic Si version.
By going with the Integra nameplate, Acura is reaching back to the 1980s and 1990s when the Integra proved that a small car could be an object of desire.
We discuss the Integra's styling, engine, driving dynamics, and—most important—the available six-speed manual transmission! Yes, a rarity in luxury cars, the Integra is available with the same manual transmission as in the Civic Si.
Audience question: In a timely submission, a Talking Cars audience member asks the panel if he should buy the Acura Integra that he has on order, or if there is another car he should consider.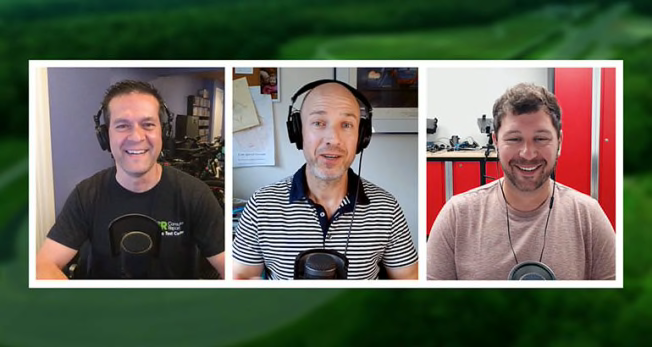 As with other "Talking Cars" episodes, this one is available free through Apple Podcasts. (Subscribe to the audio or video.) You'll also find the audio on Spotify (log-in required) and video on YouTube.