Talking Cars 368: Driving the 2023 Toyota bZ4X All-Electric SUV
Toyota's first pure EV is late to the party and low on range
Main theme: The bZ4X is Toyota's first pure electric vehicle that's not a conversion of a traditional model or a fuel-cell vehicle. We describe our first driving impressions of this all-new SUV, which shares its platform with the Subaru Solterra. We also discuss the bZ4X's modest driving range and whether that's a big deal; that Toyota is about to start losing its federal EV tax credits; a recent bZ4X recall related to improperly tightened wheels; and why CR will not be buying a bZ4X for our test program.
Audience question: Why do so many cars in Europe have power-folding side mirrors yet it's a rarity here in the U.S.?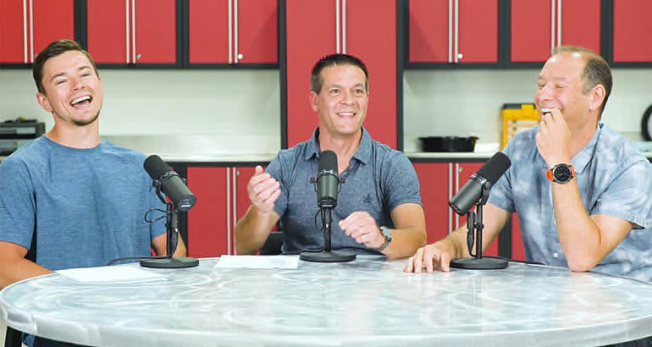 As with other "Talking Cars" episodes, this one is available free through Apple Podcasts. (Subscribe to the audio or video.) You'll also find the audio on Spotify (log-in required) and video on YouTube.