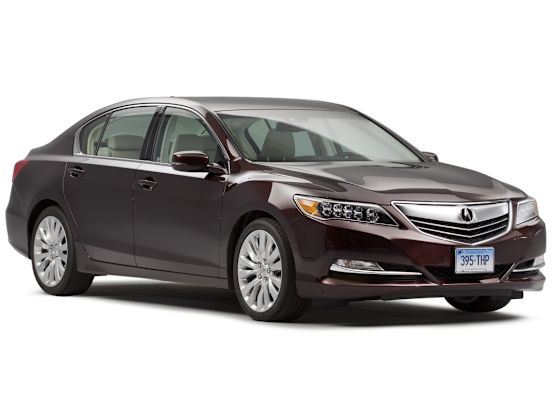 Road Test

Predicted Reliability

Predicted Owner Satisfaction
Acura's flagship falls well short of its competitors and misses some of the key attributes that make up a luxury sedan. The ride is jumpy and unsettled, undermining the car's main mission. Lack of handling agility makes the car feel ungainly. A high point is the responsive 310-hp V6 and six-speed automatic transmission. Our tested front-wheel-drive model averaged 23 mpg overall. The pricey all-wheel-drive hybrid gets an EPA-rated 29 mpg combined. The spacious cabin is well-made, but it isn't particularly luxurious and the overly complicated controls serve as an ergonomics lesson in what not to do. Safety features such as a surround-view camera and cross-traffic alert are available.
View Details
View Pricing Information