Talking Cars 371: Driving the 2022 Mazda MX-30 
Plus, is it worth upgrading headlights?
Main theme: This week we give our first impressions of the 2022 Mazda MX-30. Based on the current CX-30, the MX-30 marks Mazda's first foray into the electric vehicle world. We discuss not only Mazda's strategy in bringing this limited volume EV to the U.S. market but also how it fares against other EVs and ultimately as a vehicle overall. Does the MX-30 provide what U.S. consumers have come to expect from an EV? (Read our Mazda MX-30 review.)
Audience question: Is it a good idea to replace halogen headlights bulbs with LEDs?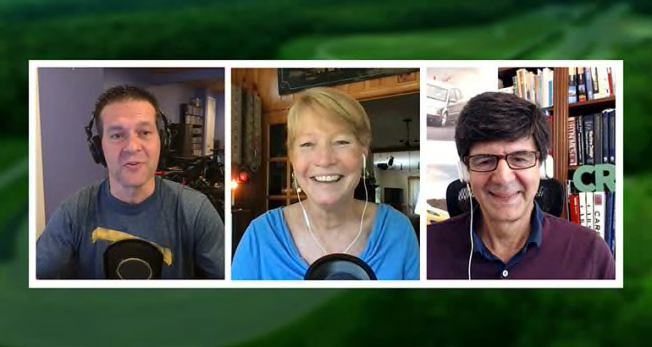 As with other "Talking Cars" episodes, this one is available free through Apple Podcasts. (Subscribe to the audio or video.) You'll also find the audio on Spotify (log-in required) and video on YouTube.