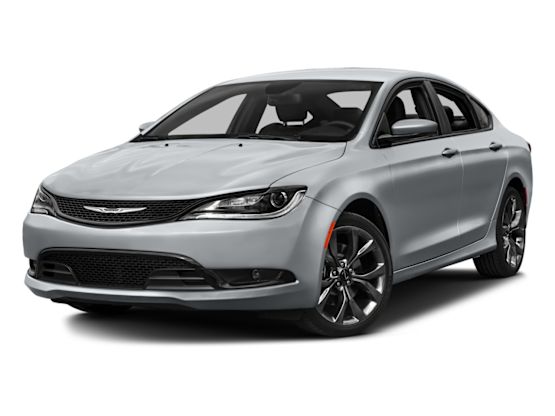 Road Test

Predicted Reliability

Predicted Owner Satisfaction
A mediocre car in a category overflowing with competent, and even excellent, alternatives, the 200 drives like it's from a previous era. Handling is clumsy, the ride is rough and unsettled, and the four-cylinder engine is underwhelming. But the V6 is fairly polished and can be had with AWD. Not only is the transmission uncooperative, but it has proven to be a reliability albatross. A relatively quiet cabin is the only consolation. Sitting in the tight rear seat feels claustrophobic and access is compromised. The 200 has the dubious distinction of carrying the lowest overall road test score in the class, as well as the lowest predicted reliability rating. The 200 is being phased out.
View Details
View Pricing Information