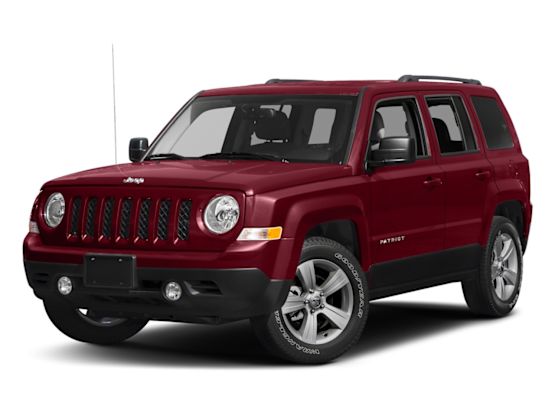 Road Test

Predicted Reliability

Predicted Owner Satisfaction
Although the small Patriot SUV has a compliant ride and mostly simple controls, little else stands out other than its temptingly low price. It is seriously outdated and outclassed by the majority of the small-SUV class. Handling borders on clumsy, although the Patriot ultimately proves secure at its limits. In our tests the sluggish 2.4-liter four-cylinder returned just 21 mpg overall, placing it at the bottom of our tested small-SUV category. Once inside, passengers will notice the narrow cabin, wide center console, low-rent interior, and small windows, which give the car a closed-in feeling. On top of all that, the cargo area is small.
View Details
View Pricing Information