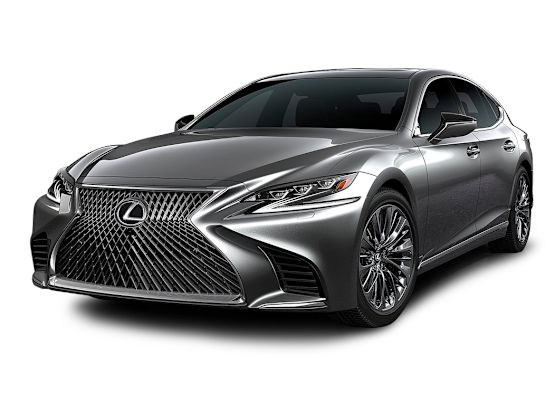 Road Test

Predicted Reliability

Predicted Owner Satisfaction
The 2018 Lexus LS brings high standards of luxury, technology, and sophistication. The new LS is longer and lower, and still offered with rear- and all-wheel drive. The standard drivetrain is an all-new twin-turbo 416-horsepower, 3.5-liter V6 hooked up to a 10-speed automatic transmission, which deliver power smoothly. A hybrid is also available. Handling is responsive, with less body roll and quicker steering than in past generations. But the ride is also less plush, particularly on the low profile tires. An air suspension is optional. The cabin is nicely trimmed and luxurious front and rear, but the controls are extremely convoluted. Expect high-levels of entertainment and standard safety features befitting a modern flagship sedan. The new LS goes on sale in February 2018.
View Details
View Pricing Information