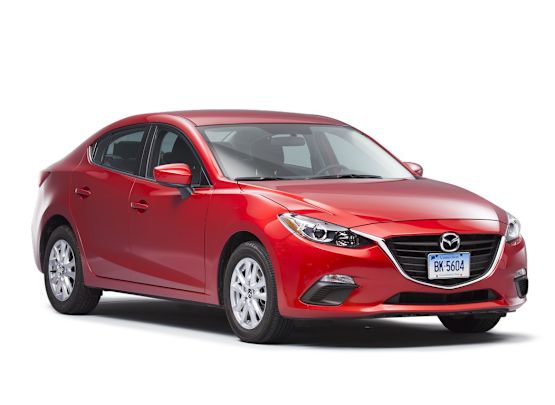 Road Test

Predicted Reliability

Predicted Owner Satisfaction
Whether as a sedan or hatchback, the Mazda3 is fun to drive, thanks to its perky handling and an engine that tends to sing rather than buzz. At 33 mpg, the Mazda3 is one of the most fuel-efficient vehicles in the compact class. It also offers a host of luxury features rarely matched by any other compact car, including a multimedia system with a large center screen and active safety features such as a blind-spot monitoring system. On the downside, the car tends to be loud on the highway, and ride comfort isn't stellar. The infotainment system controls can be daunting at first and take a while to master, and the Toyota Corolla and Volkswagen Jetta have roomier rear seats. 2018 model adds standard forward-collision warning and low-speed automatic emergency braking.
View Details
View Pricing Information