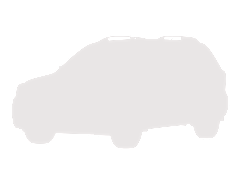 Road Test

Predicted Reliability

Predicted Owner Satisfaction
Don't let the three-pointed star confuse you. Most mainstream sedans, let alone a typical Mercedes-Benz, deliver a better driving experience than the CLA. The engine and transmission lack refinement. At first the powertrain feels unresponsive, then the power comes on abruptly. Though the car is agile, the ride is punishingly stiff and the CLA is loud inside. Cabin access is difficult, and the well-appointed interior is cramped. The heavily promoted base price is something of a tease; buyers need to spend a lot on options to get the luxury features expected on a premium model. Prices can rise to the $50,000 range for an available 375-hp AMG CLA45 version that sounds more exciting on paper than it feels behind the wheel.
View Details
View Pricing Information