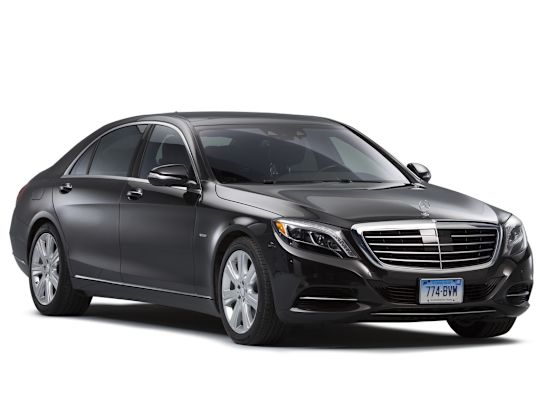 Road Test

Predicted Reliability

Predicted Owner Satisfaction
The S-Class is brimming with features and qualities that make it stand out among luxury cars. A powerful 4.7-liter turbo V8 provides effortless acceleration and delivered 18 mpg overall in our tests. The S-Class brings a whole host of advanced technology, including the ability to follow the road and stop by itself in an emergency. The ride is very plush and steady--the best we've ever tested--and the cabin is ultrahushed. Along with the seats and steering wheel, the door and center armrests are heated as well. Even though the S-Class is large and posh, handling agility is commendable. Many controls are overly complicated, however. A coupe version is available, as is a plug-in hybrid. 2018 bring new engines that Mercedes-Benz claims are more fuel efficient.
View Details
View Pricing Information