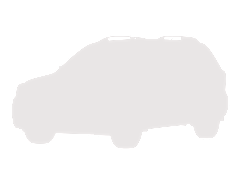 Road Test

Predicted Reliability

Predicted Owner Satisfaction
The Sprinter is aimed at the commercial market and offers cargo and passenger versions. Developed by Mercedes-Benz's commercial truck division, as evident by the Mercedes switchgear inside, the Sprinter is sold at Freightliner dealers as well. A myriad of wheelbases, roof heights, and seat configurations are available. A strong turbodiesel V6 is available, offering better fuel economy than rival vans. You can also opt for the base 2.1-liter, turbodiesel four cylinder. ESC is standard. The interior is huge but you have to climb into it. Handling is decent considering the Sprinter's size. Mercedes ended its Sprinter re-badging partnership with Chrysler's Dodge brand, making all Sprinter vans Mercedes-Benz vehicles since 2010.
View Details
View Pricing Information