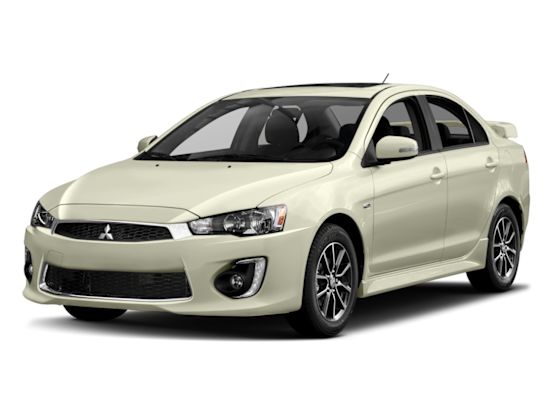 Road Test

Predicted Reliability

Predicted Owner Satisfaction
Despite its recent face-lift, the Lancer is an outdated and insubstantial compact sedan. The 2.0-liter four-cylinder engine is rough, the continuously variable transmission makes the car moan plaintively, fuel economy is uncompetitive, and the car is sluggish from a stop. Handling is secure, but the ride is a bit rough. The cramped cabin is furnished with drab plastics and has subpar fit and finish, but the controls are simple to use. All-wheel drive is available. Sadly, the high-performance, rally-ready Evolution version is no more.
View Details
View Pricing Information