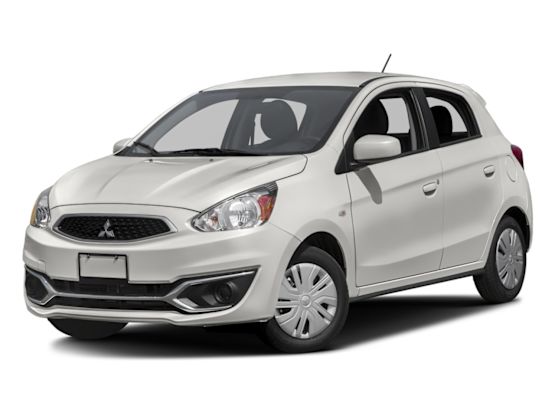 Road Test

Predicted Reliability

Predicted Owner Satisfaction
Its rock-bottom sticker price and thrifty fuel economy of 37 mpg overall conjure an inviting image of an economical runabout. But that mirage quickly dissipates when you drive this tiny, tinny car. Minor updates for 2017 bring a sedan body style, a hint more power, and Android Auto and Apple CarPlay, along with supposedly upgraded brakes. Yet those enhancements don't mask the weak, vibrating three-cylinder engine that delivers sluggish acceleration and a raspy chorus of lament or the car's clumsy handling. Though it's relatively roomy, the depressing cabin feels drab, cheap, and insubstantial. In the end, there is no compelling reason to buy a Mirage and, for the money, there are many much better used cars for the same price.
View Details
View Pricing Information