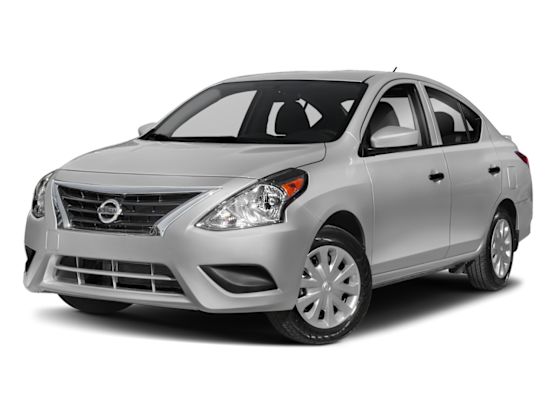 Road Test

Predicted Reliability

Predicted Owner Satisfaction
Nissan's subcompact Versa sedan, with its cheap interior and noisy cabin, even lags behind other unimpressive subcompacts. Overall, it feels like a bare-bones penalty box. The engine drones as the car gathers speed, and the continuously variable transmission exacerbates engine noise. Handling, though secure, lacks precision, and the car feels clumsy as a result. The ride is stiff, with short quick pitches that make it feel jumpy. To its credit, the rear seat is relatively roomy, most controls are straightforward, and fuel economy is commendable at 32 mpg overall. The Versa Note is a much nicer car and a better choice.
View Details
View Pricing Information