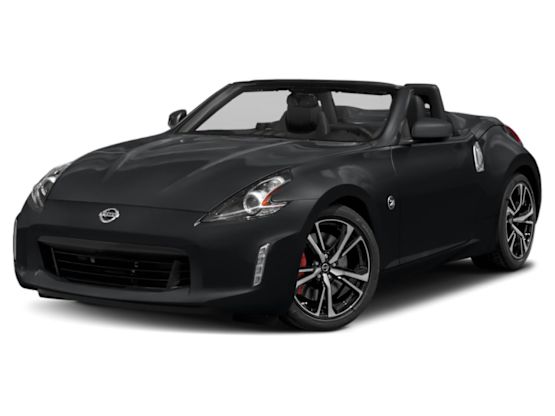 Road Test

Predicted Reliability

Predicted Owner Satisfaction
Employing a strong and smooth 3.7-liter V6, the Nissan Z delivers quick acceleration and respectable fuel economy. The six-speed manual is a bit stiff but easy enough to use, and it can match revs on downshifts. Handling is planted, with quick steering and lots of grip, but somehow the car isn't as engaging to drive as one would expect. The ride is very stiff and choppy, and road and tire noise are constant. The Z's well-finished interior is cramped, and visibility is lousy. The radio and climate controls are very low, and their labels are small. Convertible and stiffer-riding, higher-performance NISMO versions are available. A noise cancelation/enhancement system was added to quiet some of the interior racket.
View Details
View Pricing Information