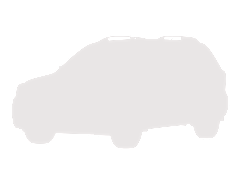 Road Test

Predicted Reliability

Predicted Owner Satisfaction
Although the second-generation Smart is improved, it's still not a smart choice unless easy parking is a priority. Tiny dimensions and a diminutive turning circle make it a breeze to park. Handling is fairly responsive, but the ride is jittery and jumpy. Noise and vibration from the turbocharged, three-cylinder, 89-hp engine buzzes through the car. The six-speed dual-clutch automatic is better than the original's rocky-shifting transmission but still causes idle vibration. Given the car's size and slow acceleration, you'd expect better than 36 mpg overall on premium fuel. Funky interior details and cheerful colors and textures abound, and the tall stance eases cabin access. An electric-drive version is also available.
View Details
View Pricing Information