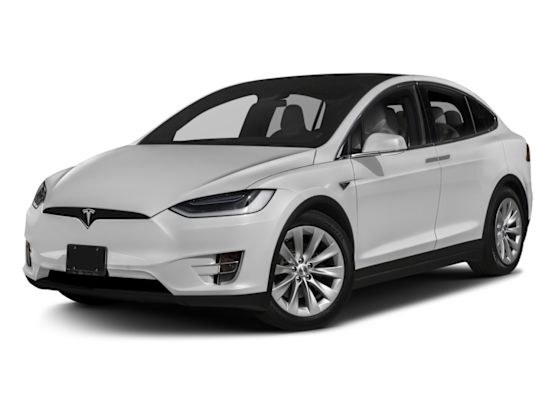 Road Test

Predicted Reliability

Predicted Owner Satisfaction
The electric-powered Model X is more showy than practical. It features rear doors that open up and out of the way, giving easy access to the rear seats. But these massive doors take their time to open and close. The huge windshield extends up and over the front-seat occupants, making the cabin feel airy and futuristic. Buyers can opt for five-, six-, or seven-passenger seating configurations. Like the S, the Model X is very quick and handles well. Ride comfort and noise isolation aren't as good as in the S, however. The 90-kWh version we tested had a realistic 230-mile range. First-year reliability has been well below average.
View Details
View Pricing Information