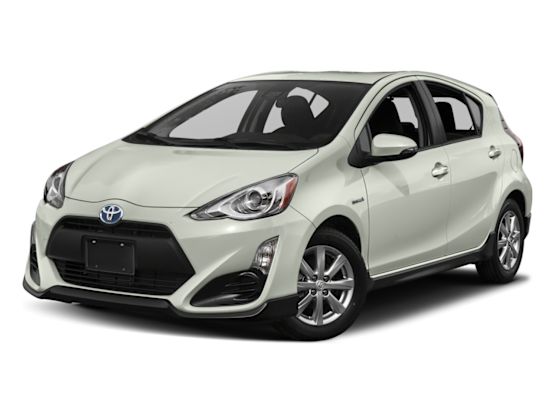 Road Test

Predicted Reliability

Predicted Owner Satisfaction
This smaller, less expensive alternative to the regular Prius feels like a Spartan subcompact, but with a hybrid powertrain. In the end, you pretty much get what you pay for, and it is no substitute for the real Prius. The C has a harsh ride, a noisy engine, and slow acceleration. The interior looks and feels cheap, the driving position and rear seats are cramped, and there's little cargo space. However, its 37 mpg makes the Prius C one of the most frugal vehicles we've tested, and its 43 mpg overall is just 1 mpg less than the previous-generation Prius hatchback. Its tiny dimensions make it a natural for urban driving. Reliability is above average, but the Prius C scored too low to be recommended. For the 2017 model year, automatic emergency braking is standard.
View Details
View Pricing Information