When you shop through retailer links on our site, we may earn affiliate commissions. 100% of the fees we collect are used to support our nonprofit mission.
Learn more.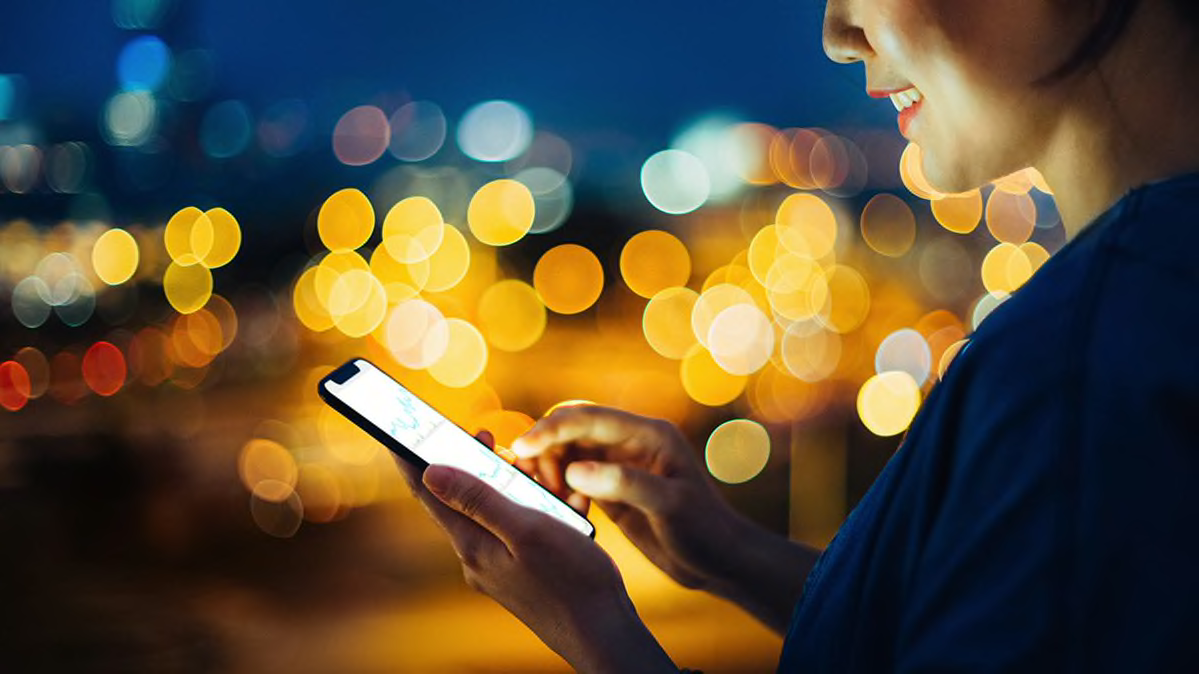 Bigger is better. Right?
Not necessarily when it comes to cell-phone providers.
Three of the country's biggest cellular companies ended up in the basement of Consumer Reports' latest wireless service ratings, based on our annual survey evaluating such factors as value, customer support, and overall satisfaction.
And that's nothing new. The same three carriers—AT&T, Sprint, and Verizon—fell at or near the bottom in our three previous annual surveys, too.

But it wasn't all bad news for the industry giants.
T-Mobile, which merged with Sprint after our survey was completed, once again placed significantly higher than the other three for overall satisfaction. While it didn't finish anywhere near the top of the ratings, it managed to inch a little higher than a year earlier in cell-phone reception and in value for a plan's fee.
The company also earned a favorable mark for customer support. In contrast, AT&T earned our worst rating on this measure.
T-Mobile's new partner, Sprint, didn't fare much better in the category. It received the lowest rating for reception as well.
The big question is which way will those marks go now that Sprint and T-Mobile have united?

Consumer advocates have voiced concerns that taking a major player out of the industry will inevitably result in less competition, higher prices, and worse service for all wireless customers.
"It will be interesting to see whether the ratings from current Sprint customers improve in our next survey or if the ratings from current T-Mobile customers drop," says Martin Lachter, a project leader in CR's survey department.
Just as in past years, the big players (including T-Mobile) were all eclipsed in our ratings by much smaller companies.
Consumer Cellular and Ting took the top spots this year, as they did in the three most recent surveys, with Google Fi not far behind them in reader score. Consumer Cellular and Ting were also the only companies to receive our highest rating for customer support.
This year's ratings are based on responses provided by 103,435 Consumer Reports members who use traditional or prepaid cellular services. They were surveyed in the fall of 2019.
CR Member Favorites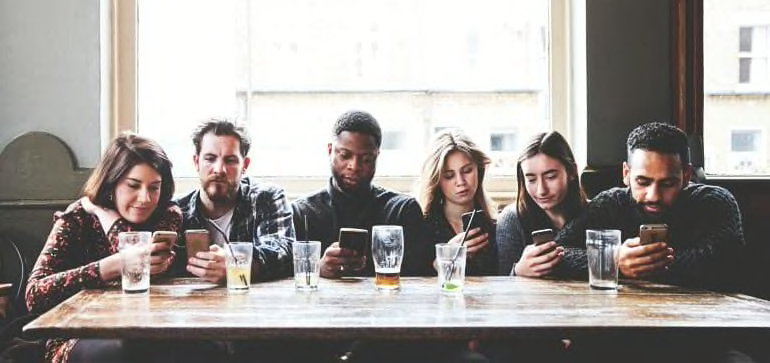 Cell-phone service can be very expensive, especially if your family uses lots of connected devices—smartphones, tablets, smartwatches, etc. And there's nothing more frustrating than paying a hefty monthly bill for less-than-satisfactory service.
That's the problem many customers seem to have with the big carriers, which tend to charge more than small providers for their plans. AT&T, Verizon, and Sprint received our lowest rating for value.
Consumer Cellular and Ting got our best rating for both value and customer support. Google Fi got a top mark for value and finished just above average for customer support.
The small carriers Republic Wireless, Mint Mobile, and Total Wireless also received top marks for value, but their sample sizes weren't large enough to rate them for customer support.
Companies such as Google Fi, Ting, and Republic Wireless keep rates low by leaning heavily on WiFi networks, even for making phone calls and sending text messages. And they sell data by the gigabyte instead of charging customers for larger allotments that rarely match their needs.